I shot some photos at Poesia Restaurant over in the Castro a couple weeks ago for NOVO Magazine.  They made specially prepared dishes for the photoshoot! I have my new Canon extension tube to thank for the lovely closeups… (thanks Santa!)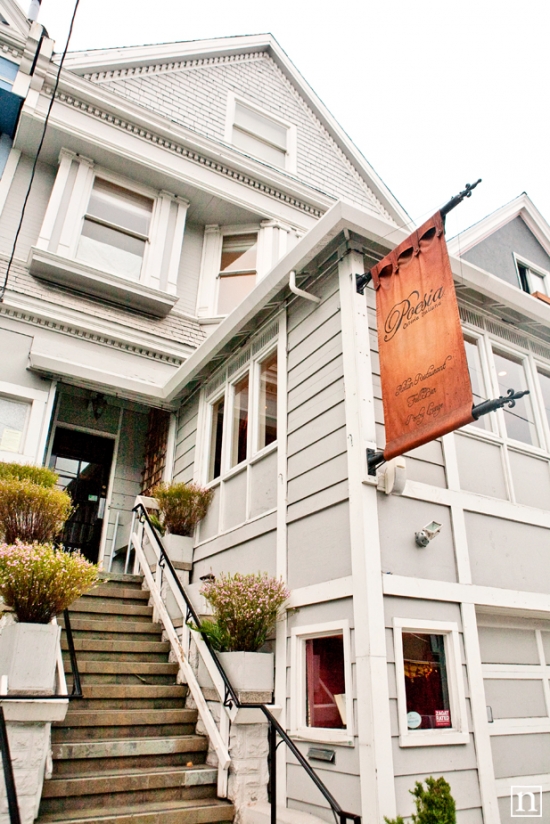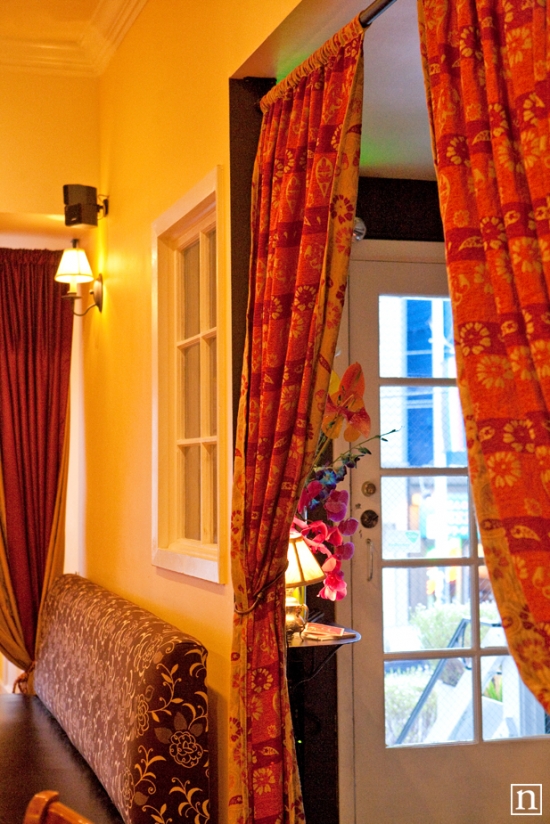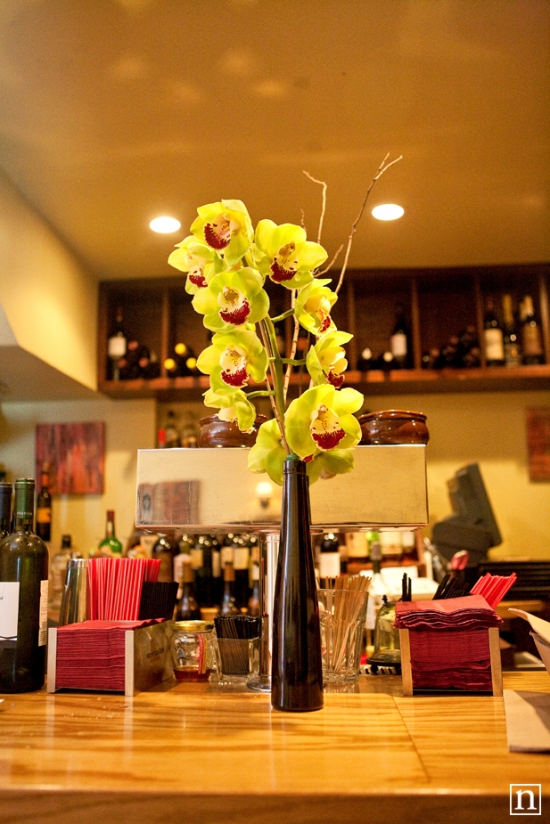 Rack of lamb.
Rack of lamb closeup.
House made tortelloni with tomatoes and basil.
House made potato gnocchi.