FINALLY, time to blog pics from the 2010 Weiner Nationals at Golden Gate Fields in Berkeley, CA!! I can't tell you how much fun I had at this event – it was truly AMAZING!! I got there early with my friend to set up my stuff for my Scutte table and then slowly but surely the little doxies started trickling in… eventually there would be over 100 doxies there!
There were 9 weiner races which took place in between the horse races. Each race was divided by weight class and there were 12 dogs in each race. …Tell me these pics don't speak a thousand words!
To view all of the pics and order prints and products from the event, CLICK HERE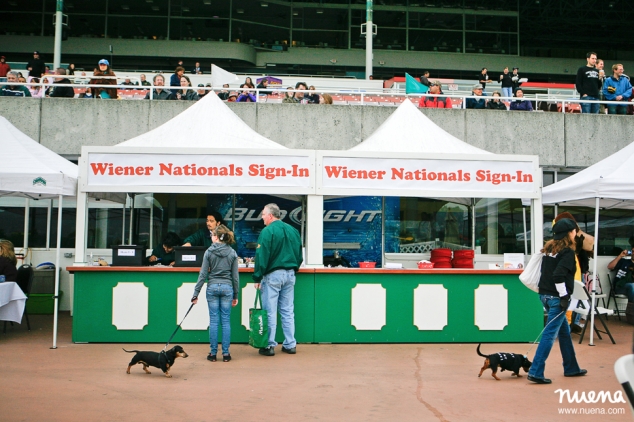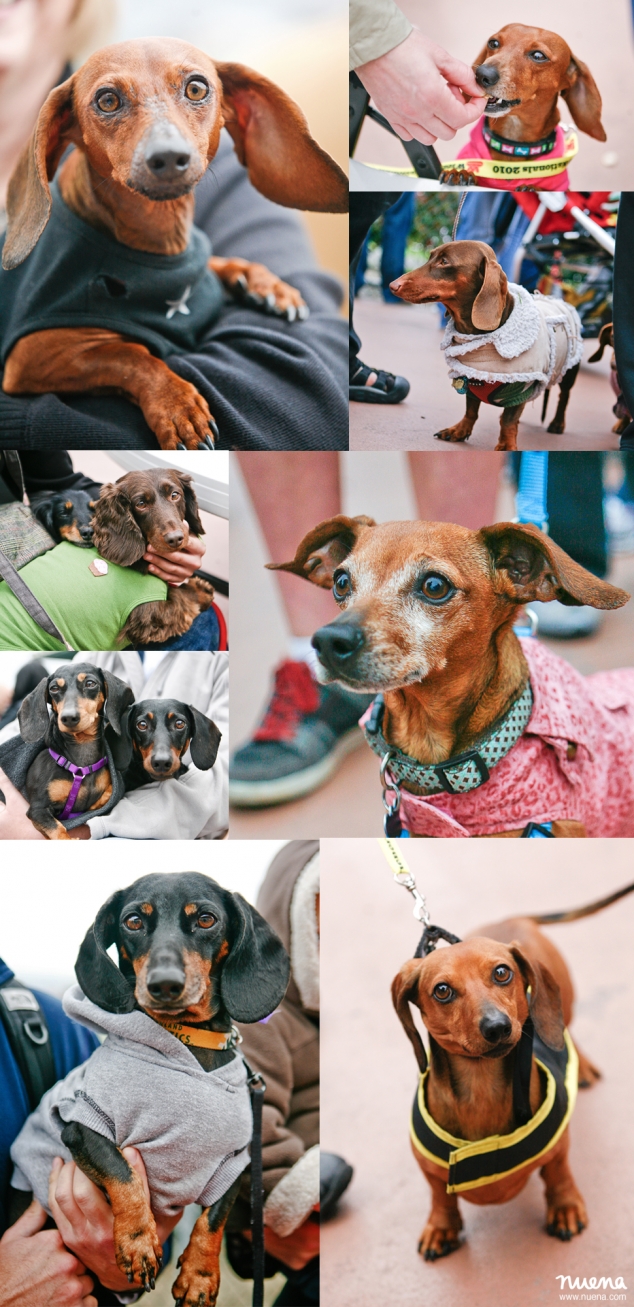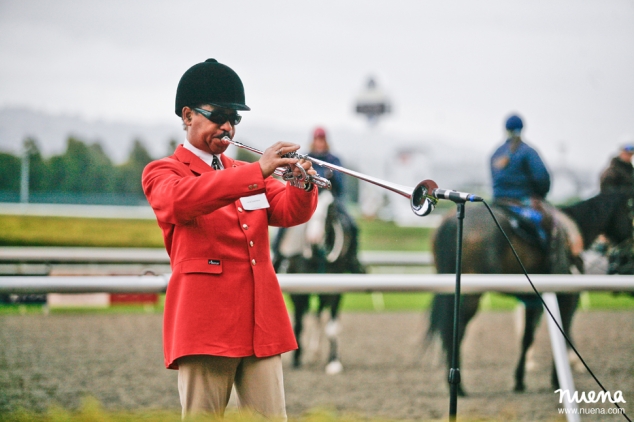 The dog above is the winner of the entire event, Sammy Davis Jr.