We woke up bright and early and left our motel to drive to Las Cruces, New Mexico. When we were packing the van the sunrise looked so awesome from the parking lot I couldn't help but take a pic!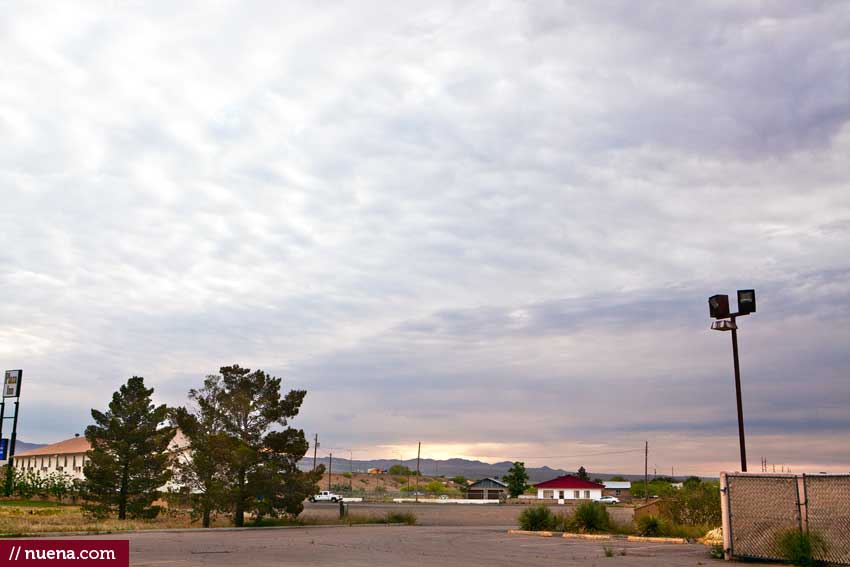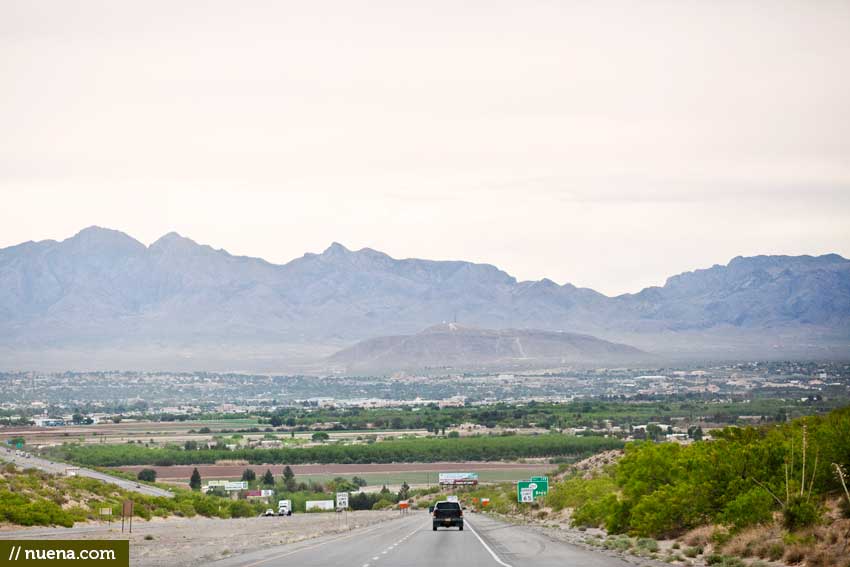 This shot was taken just as we were driving down into Las Cruces.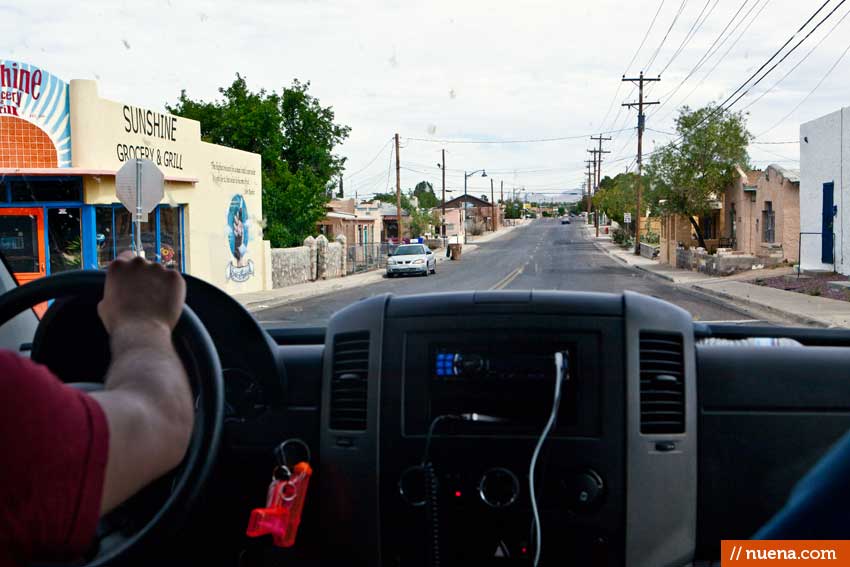 On our way to the library to do a tabling event…
Here's the team setting up our stuff with the ACLU of New Mexico affiliate members.  La Gran D radio station also stopped by to play some music and show their support.
We learned that New Mexico State University was just a short drive away so a few of us hopped in the van and headed over there to see if we could round up some signatures and help spread the word among the students there.
There were a bunch of bake sale tents with students selling yummy goodies.  The girls below were studying veterinary science and raising money to go to South America to work with veterinary specialists.
These students were all nursing students, they had the most creative cupcakes!
It was interesting to be on a college campus petitioning – my partner in crime on this tour is an amazing petitioner.  She has no fear and is so proud of this work – but not everyone was open to it.  Some students were very supportive, but most were very opposed to it and would just keep walking – other students would ask us very detailed questions (and then refuse to sign)… We even talked to one man (a professor) who is married to a 2nd generation Mexican woman, tell our Mexican colleague that everyone who has been detained or deported in Arizona deserves it.  It has been very frustrating to hear people say things like this – even after they have heard the experience and are literally talking someone who these laws have affected.  Hmph.
Ugh …off to TEXAS!