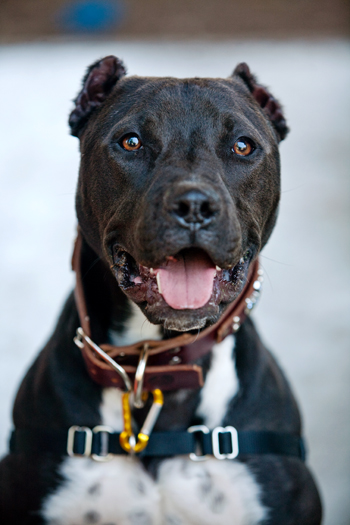 "Challenges are what make life interesting; overcoming them is what makes life meaningful." – Mark Twain
Having worked full time at a non-profit organization for many years, I understand the challenges of working on behalf of a cause and the priceless value of philanthropic giving. As an animal lover and business owner, I find great pleasure in being able to support local animal rescue and welfare groups on both the personal and professional levels. Giving back to the community is rewarding in many ways.
I'm always looking for ways to help out… whether it's event planning, social media strategy or photographing adoptable dogs, I'm happy to do what I can to lend a paw!  You can also find me shooting at many Bay Area pet-related fundraisers including PAWS Petchitecture, Muttville's Moolah for Mutts and more.
I love knowing that my photography and entrepreneurial skills are helping organizations thrive and animals find forever homes; it makes what I do extremely rewarding.
Partner Program
Our partner program offers Bay Area non-profits to earn a 10% commission on all sessions booked by referral. If you are a 501c(3) and would like to participate, contact us for more info.
Charity Photography and Sponsorship
We support the community and often donate our time to photograph events or donate photo session packages as silent auction items. If you are hosting a fundraising event and wish to include a Nuena Photography photo session, please contact us for more information.
---
FRIENDS