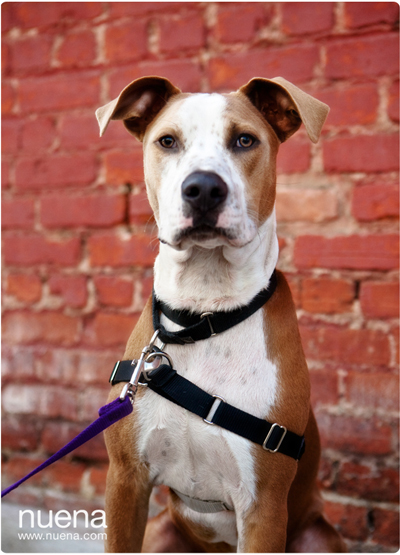 About Kira
Hi, I'm Kira, the eye behind the cam.
Seven years ago, I moved to San Francisco with the dream of doing something different. A native of Pennsylvania and a post-college resident of New York City, San Francisco paved a new creative path for me.
I graduated with honors from Lafayette College with a major in Art and a focus on Sculpture and Installation.  I've worked alongside internationally recognized visual artists and my work has been shown in New York and San Francisco.  My love for photography truly blossomed after I moved to San Francisco and realized that years of shooting photos as a hobby actually held potential as a career.
I'm inspired everyday by my pets. My first love is animals, especially everyone who has been by my side throughout my life (Lefty the frog, Charcoal the cat, Marlene the cat, Gavie the Hamster, Rodney the hamster, Ponette, Toby, Howard my 3 cats and my dog Harley).  I can't imagine life without them, and working in the pet world is a total dream job to me.  In addition to being a photographer, I've worked countless years as a self-taught freelance graphic designer and web developer.
For the past 5 years I've worked at a nationally recognized environmental non-profit in Cause-Related Marketing and Licensing.  I've designed and developed merchandise (bags, backpacks, tshirts, you name it), created marketing campaigns, developed and designed marketing collateral and have had the opportunity to develop programs and create partnerships with companies such as NY Fashion Week, Green Works, Microsoft, Ricardo of Beverly Hills, BCBGMaxazria, and more.
Last year I launched Project DOG, a new movement to celebrate ALL dogs and promote reponsible dog ownership.  I believe that as a business owner it's very important to give back to the community – and Project DOG has inspired me to create and execute an entire socially responsible marketing campaign. Project DOG was named in the top 5 Most Creative Social Good Campaign by Mashable, and was the 1st place nominee in Art for the 2011 Shorty Awards.  Last year I was also a nominee in 7×7 Magazine's Hot 20 Under 40.  Last September I interviewed Travel Channel's Andrew Zimmern and wrote a feature article for a national magazine, followed shortly thereafter by a private interview with the Dog Whisperer, Cesar Millan, for Project DOG.
Having just entered the San Francisco "dog world" 3 years ago, I've come quite a long way, and I'm really excited to see what the future holds.  In this short time I've been named the Best Pet Photographer in the Bay Area and my work has been published in many publications and books!
I like to keep myself really busy! In addition to my photography business, I also have an award-winning dog clothing and accessories company, Scutte.  You can usually find me shooting pet-related San Francisco events, volunteering for Muttville, the San Francisco SPCA and other local rescues and organizations in the Bay Area.  I am the organizer for Snappy Hour, a monthly gathering of photographers and photography enthusiasts in San Francisco for drinks and fun.
I love what I do!