Oliver the French Bulldog
Meet Oliver the French Bulldog! What a handsome fellow, I visited his home for a photo shoot last week and had an absolute blast. This little guy is quite the ham, and he just loves balls and squeaky toys!
Here are some of my favorite shots from our session… there are a lot, so hard to choose!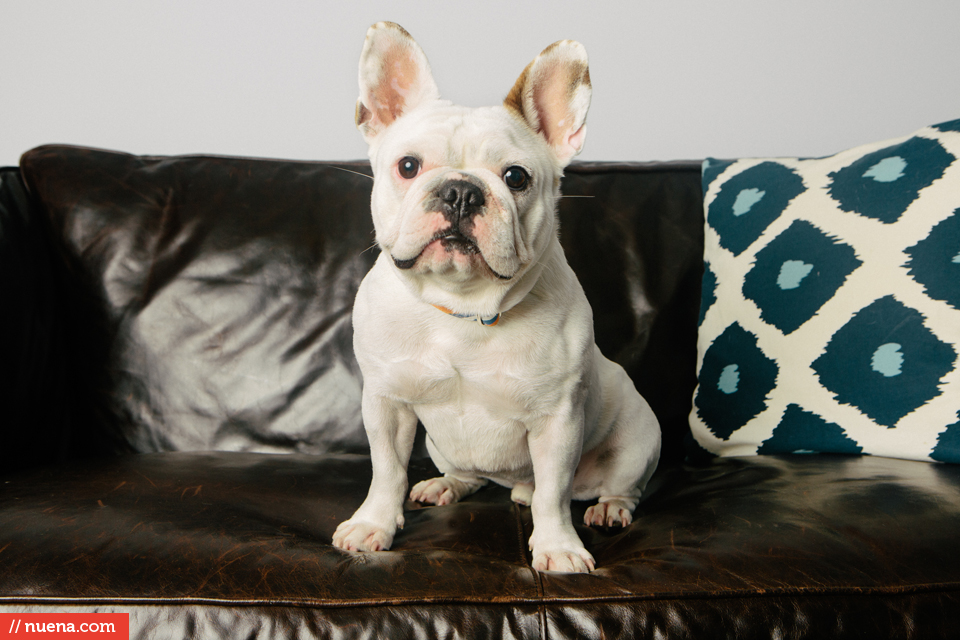 "I'm ready for my picture!"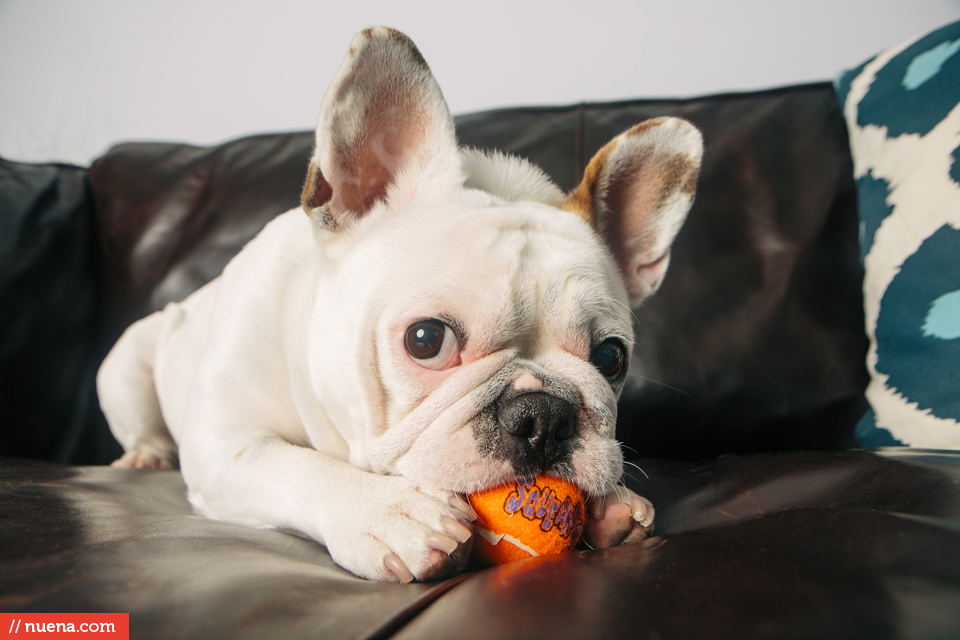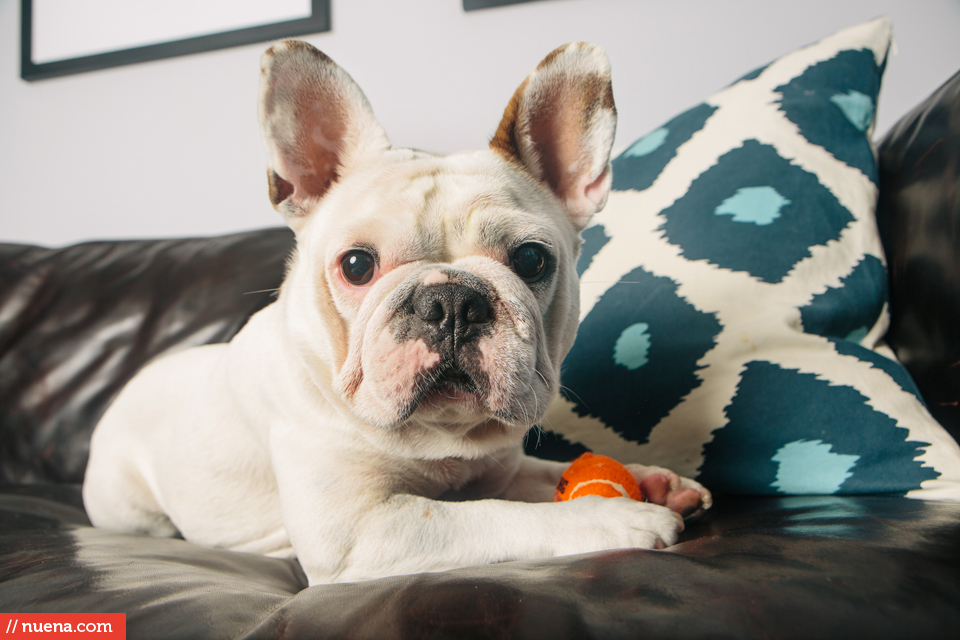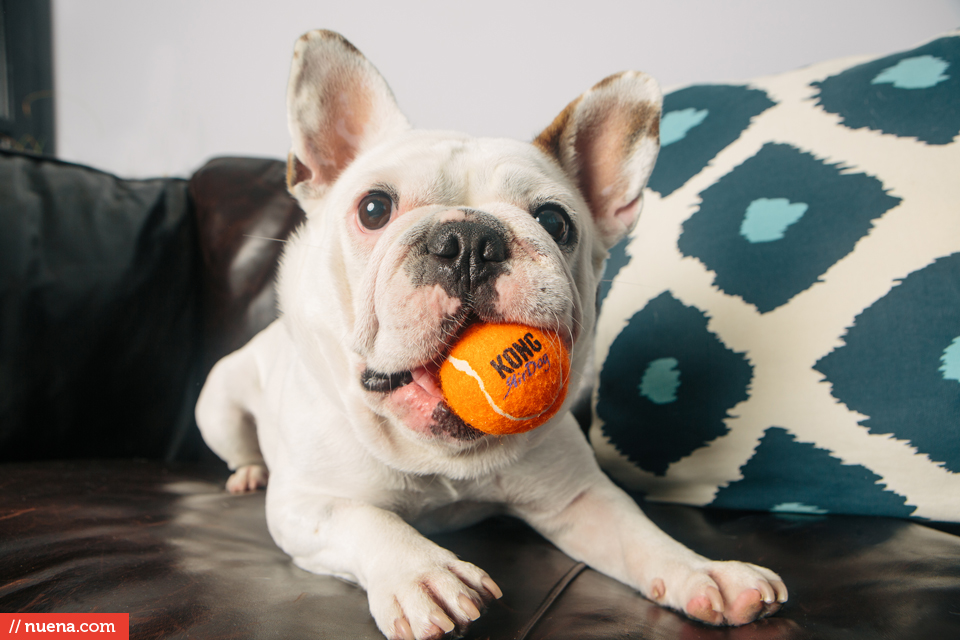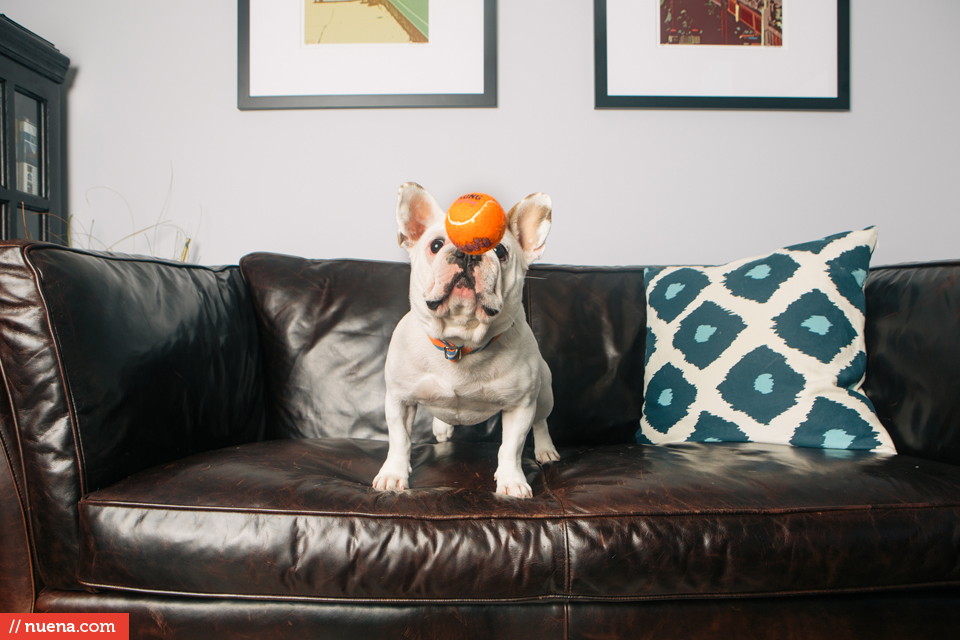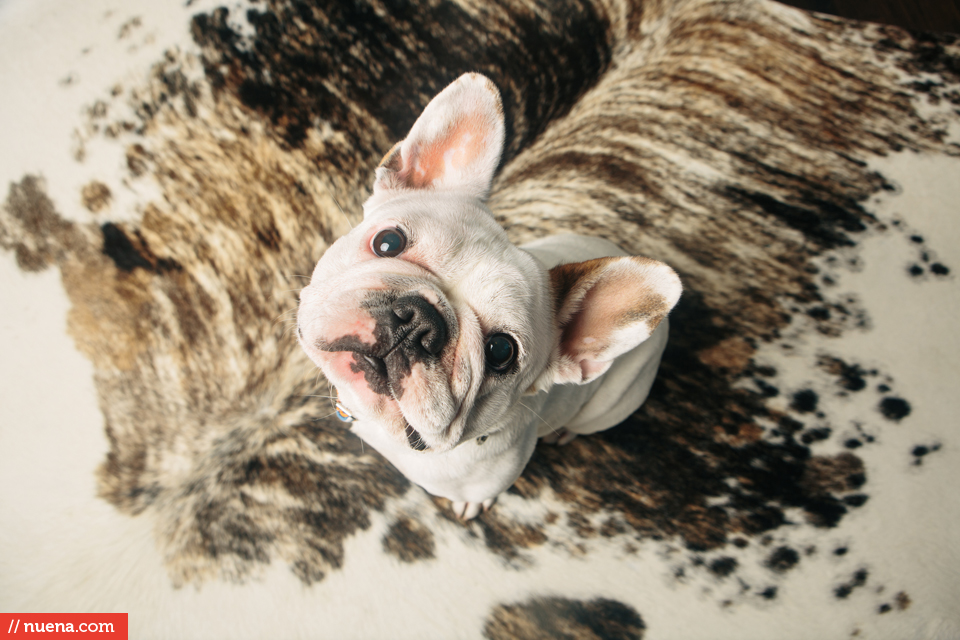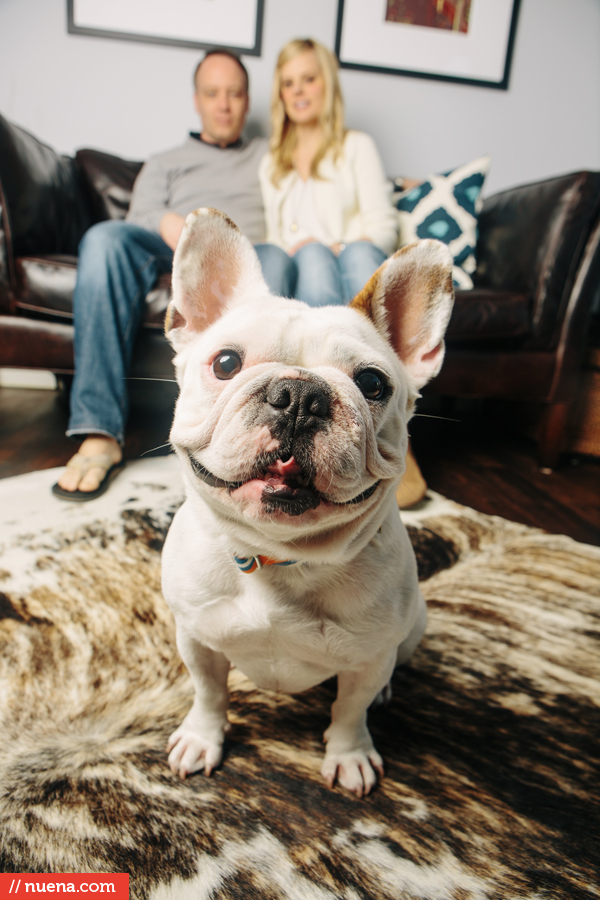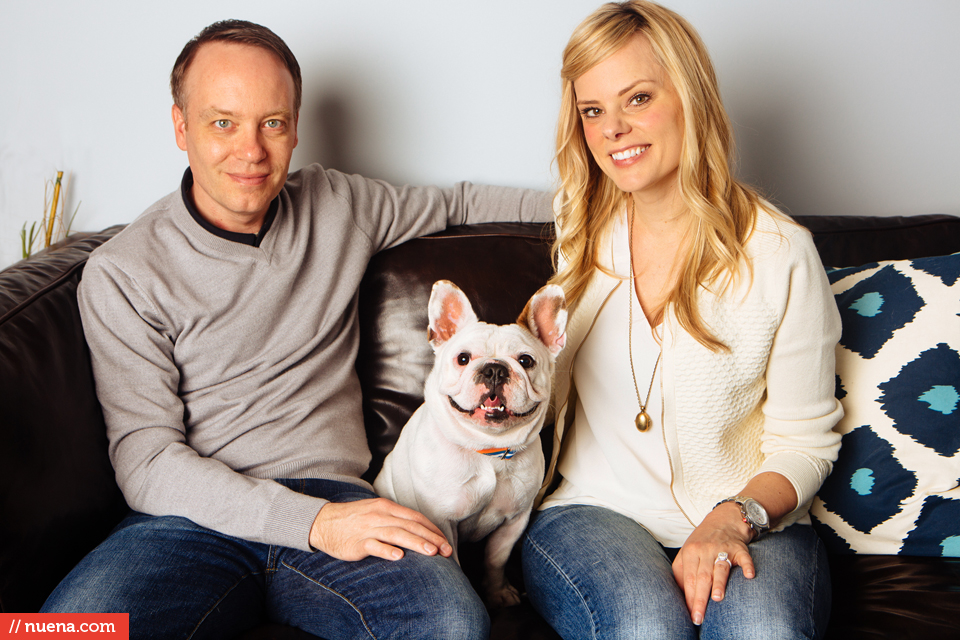 …What a beautiful family!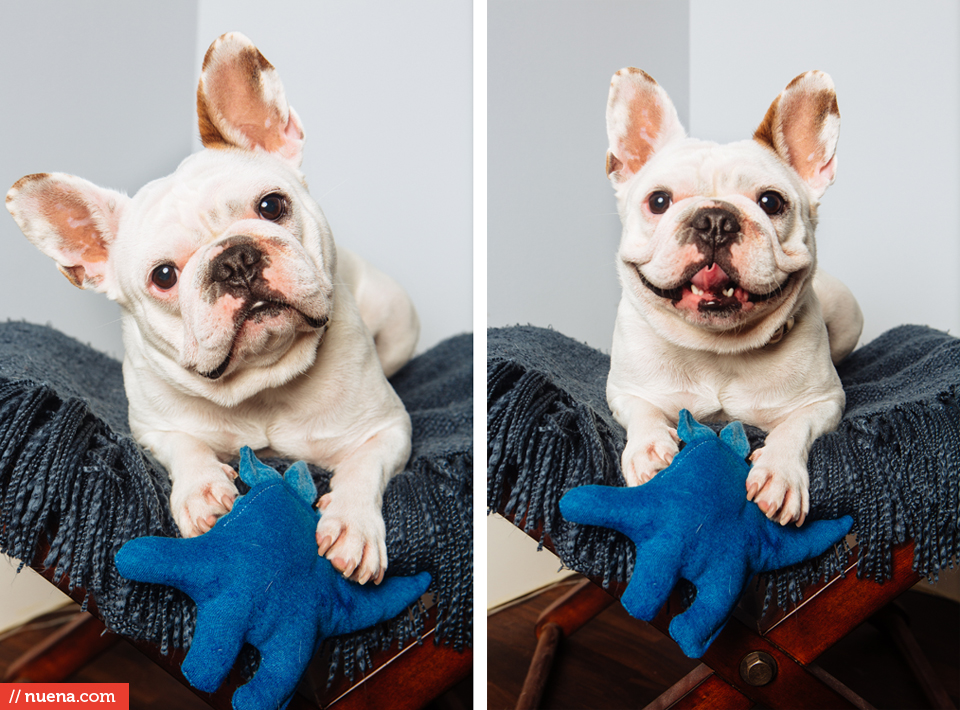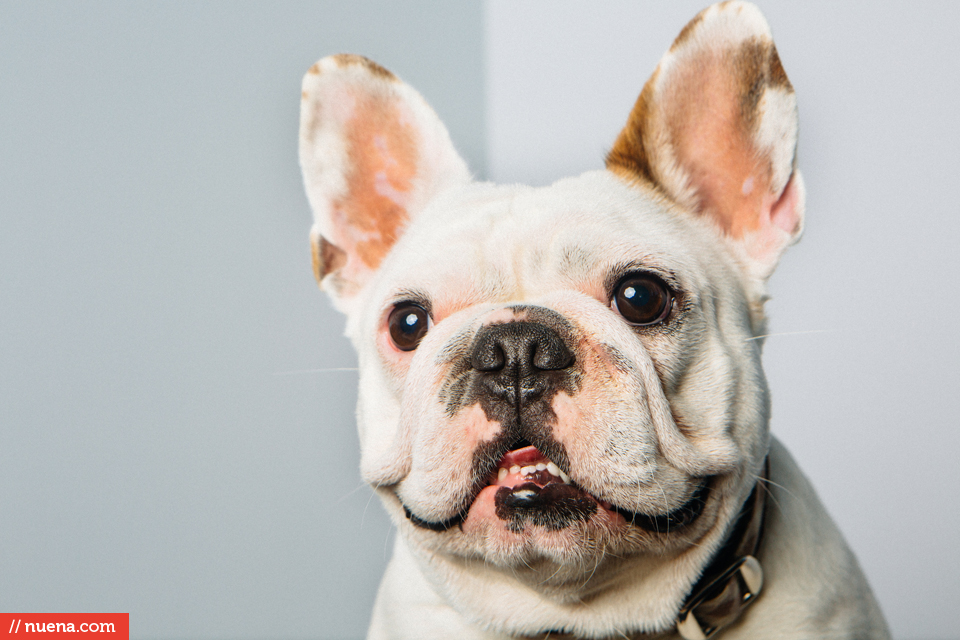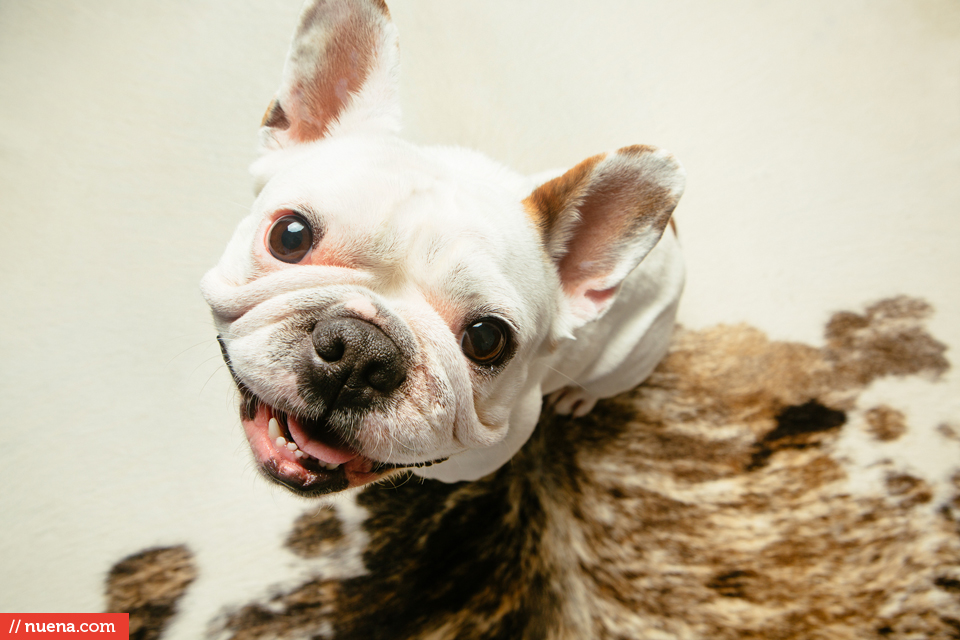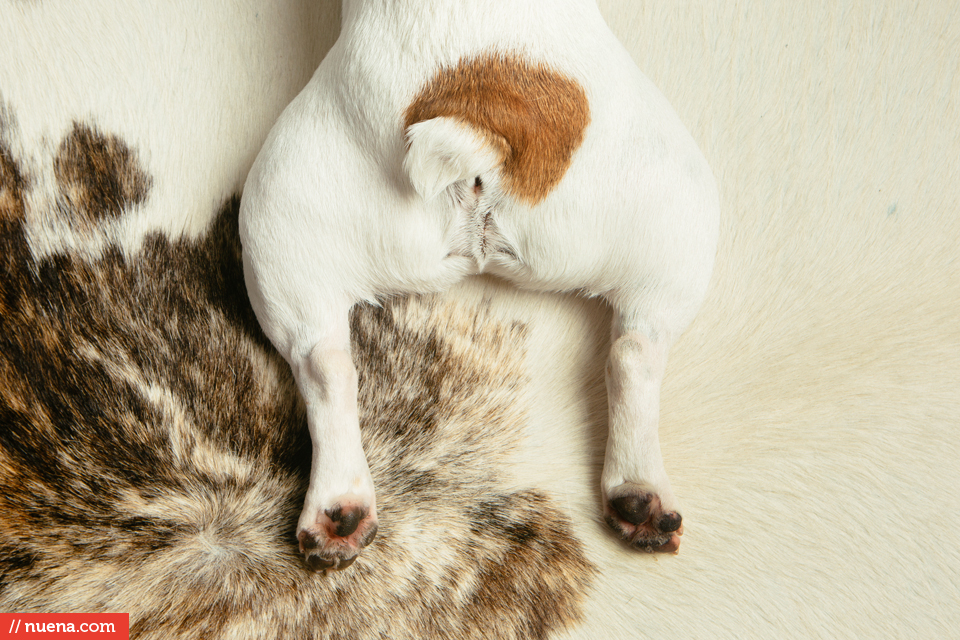 Couldn't resist some frenchie froggie legs!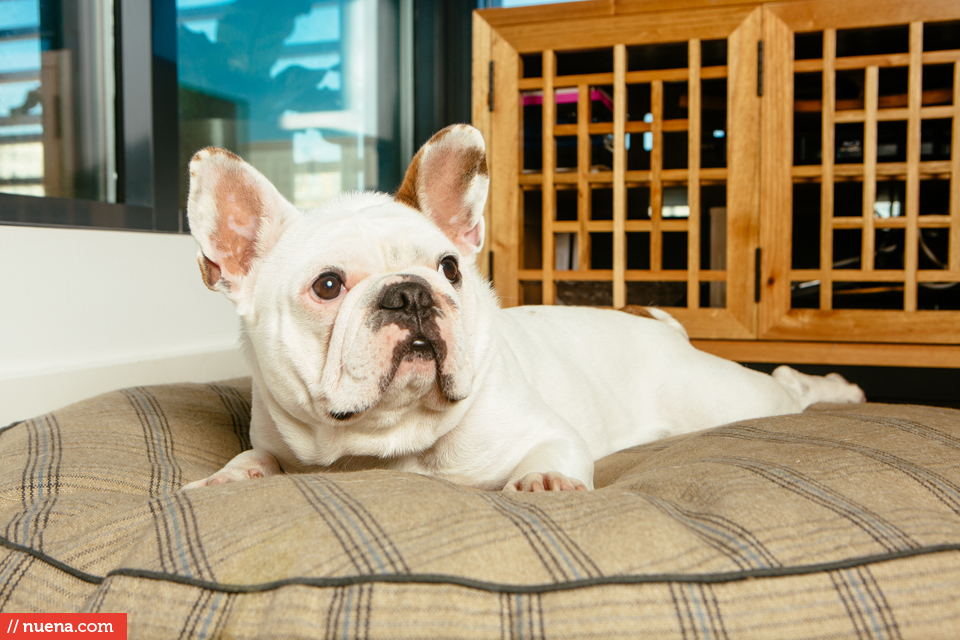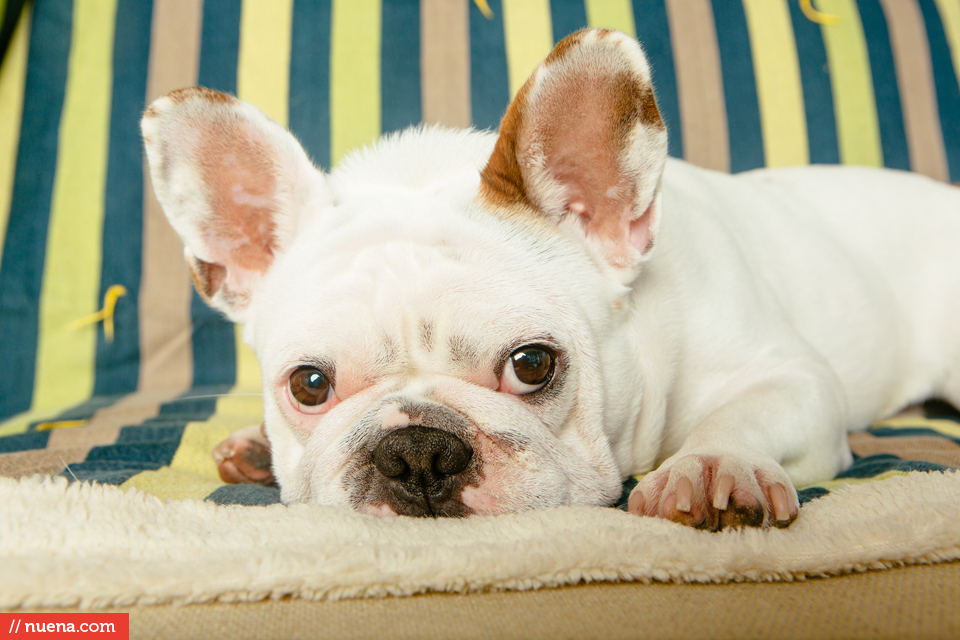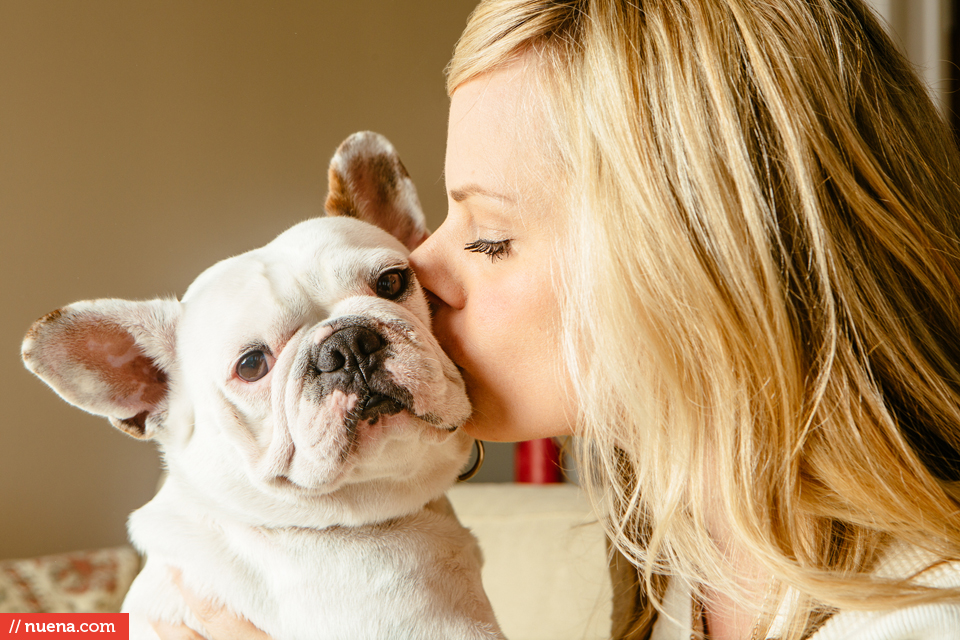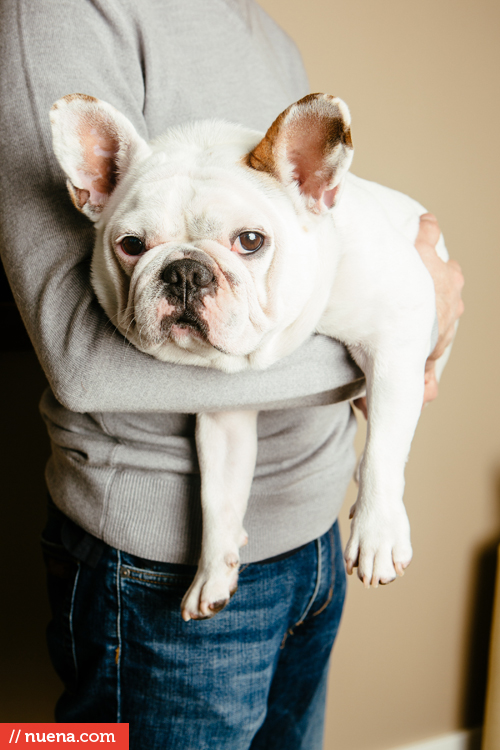 Oliver loves being held this way – it immediately makes him sleepy.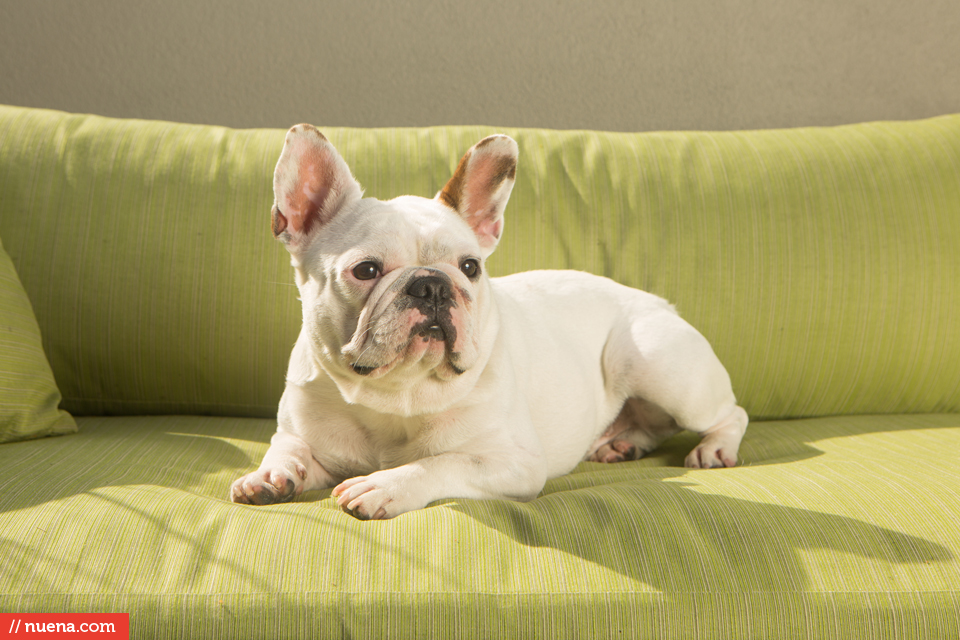 Soakin in the sun up on the roof deck… livin the life!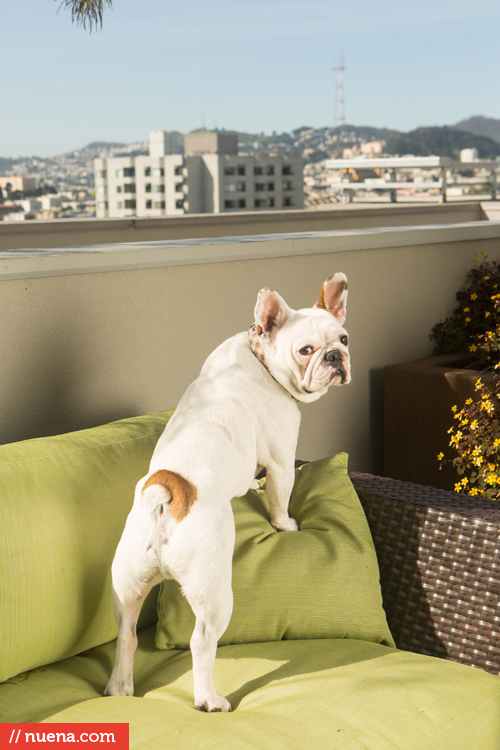 Oliver is very proud to be a San Franciscan.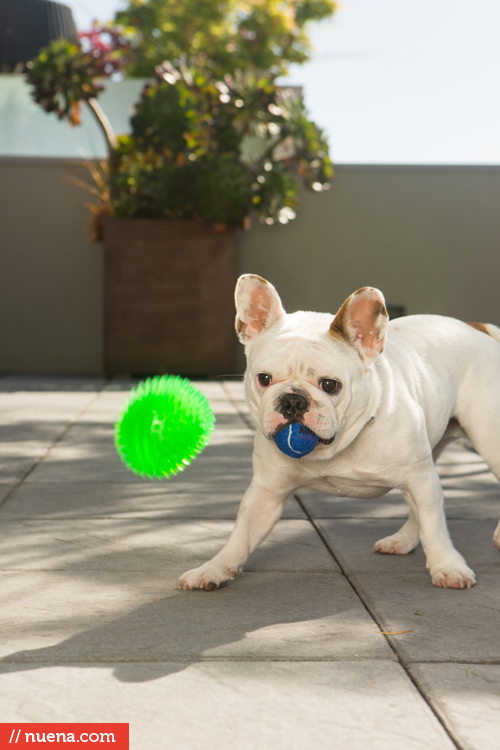 "Oh no, but I don't wanna drop my blue ball!"