Ponette the Cat's Quinceanera
My cat and very best friend Ponette turned 15 this year, and to celebrate, we threw her a cat quinceanera birthday party. I brought Ponette home on Sep. 2, 2000. Someone listed her in the local newspaper saying that she was found with her sister and if no one could adopted them, that they would be taken to the local shelter (a very high-kill shelter). I went to visit and at first connected with her sister, who then ran away in the house and disappeared. Ponette, was sitting quietly in a cat tree behind me, staring at me the whole time, and when I turned around in that moment, I knew we were meant to be together. I brought her home in a Quaker State oil box and the rest is history.
Now my darling baby girl is 15 — what an accomplishment. She has been by my side through ups and downs, and thick and thin … always loving, loyal, supportive and there when you need some fur to cry on. Ponette has really come into her own over the past few years and her personality continues to blossom!
Ponette's dress was custom designed and hand made by me, her mother. I researched dresses for months before jumping into the sewing insanity of designing and sewing a lettuce-ruffled organza cat dress. I made her a matching necklace and my mother bought her a sparkly tiara. What a little princess!
I'm very grateful for Ponette and throwing her a fun, memorable party was the very least I could do to show her how much she is loved!
Here are some of my favorite photos from her big day:
Here is her dress. It took me about 16 hours to make… yes, I designed and sewed it. It was not easy… I am by no means a seamstress but I know how to sew pretty well. The lettuce ruffles were the most challenging and time-consuming.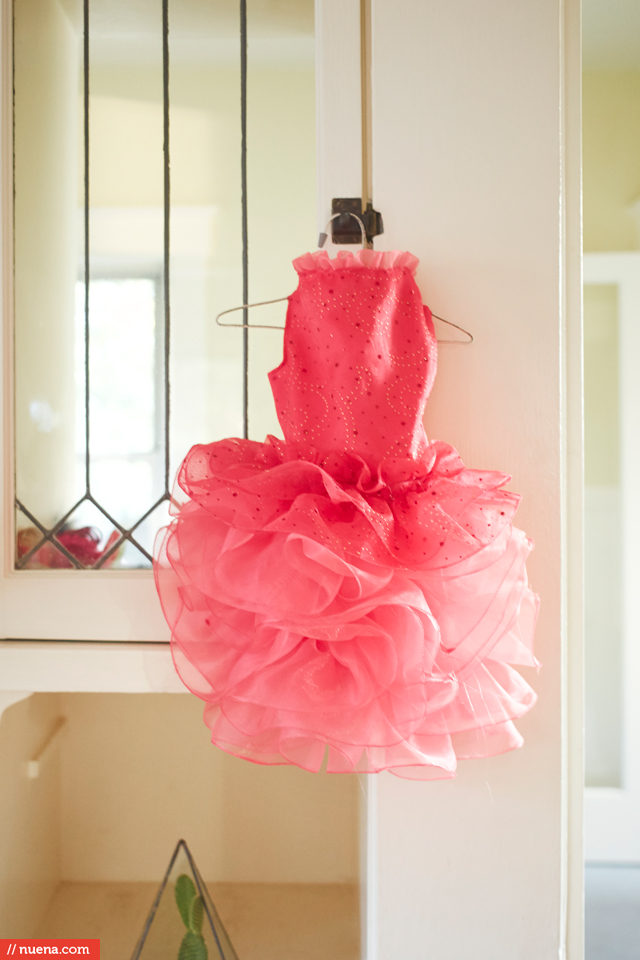 Yikes the dress fit Ponette! I'm so lucky it fit, I was so tired sewing it that I didn't really try it on her along the way, I just measured her a few times… whew. My mom bought her a surprise tiara which brought her outfit together.  I made the necklace at my local bead store, Blue Door Beads.  At the last minute I had an idea to make her a velvet cushion, it was lined with a border of clear beads and flowers.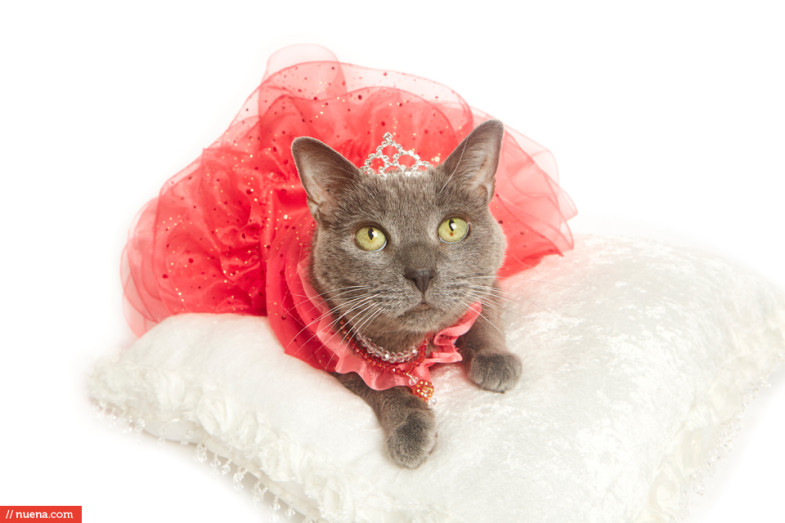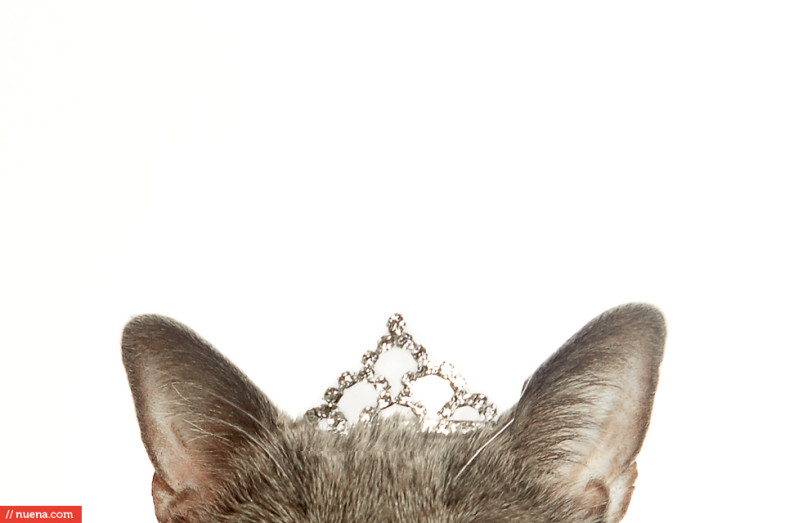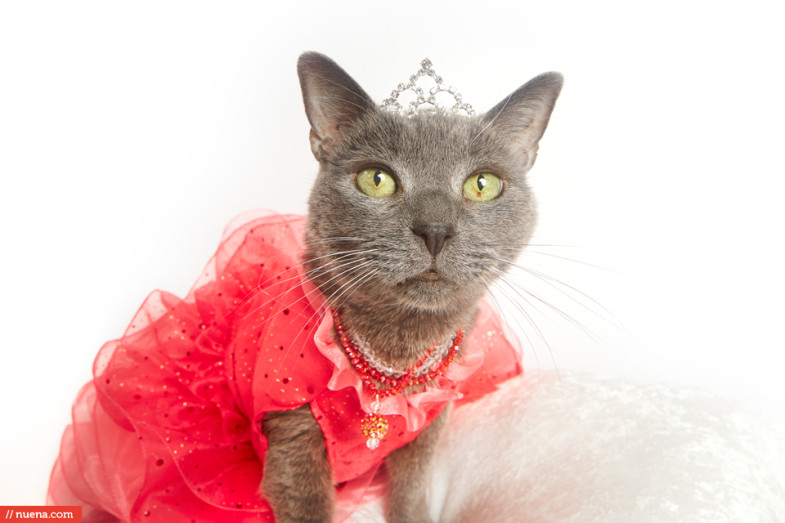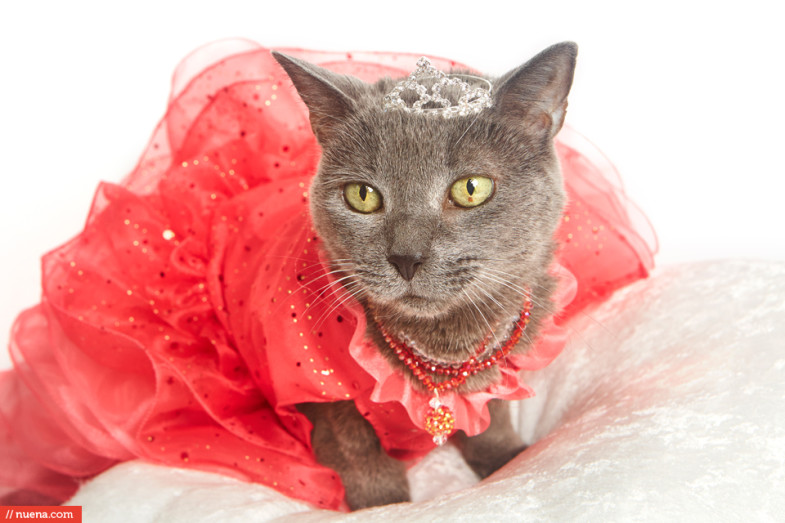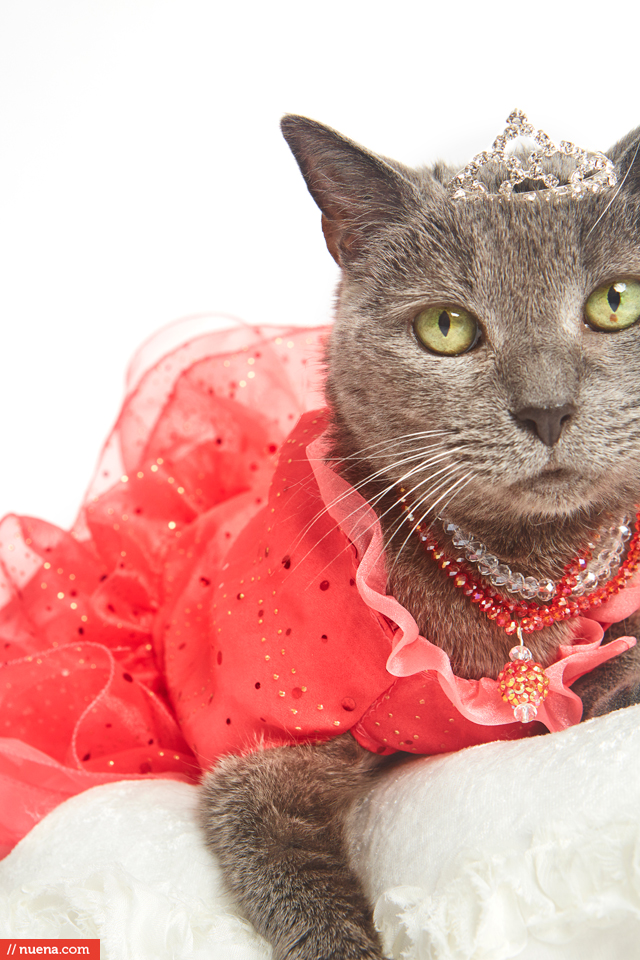 Howard wanted in on the action… Ponette was so mad!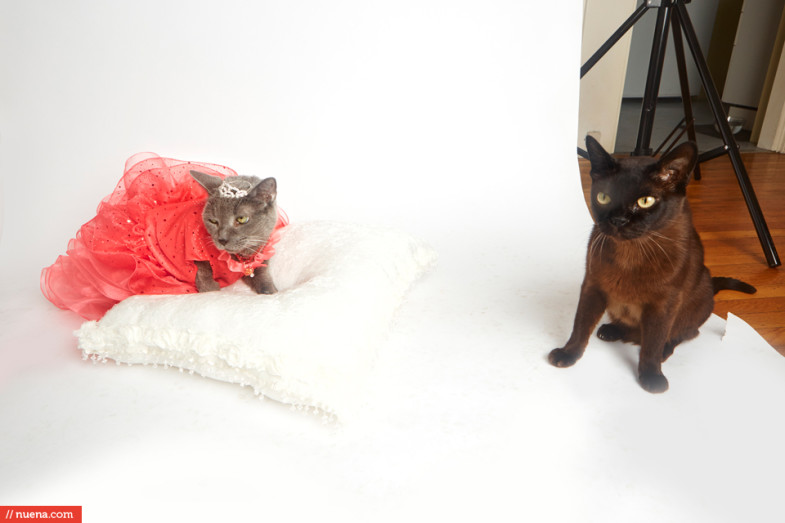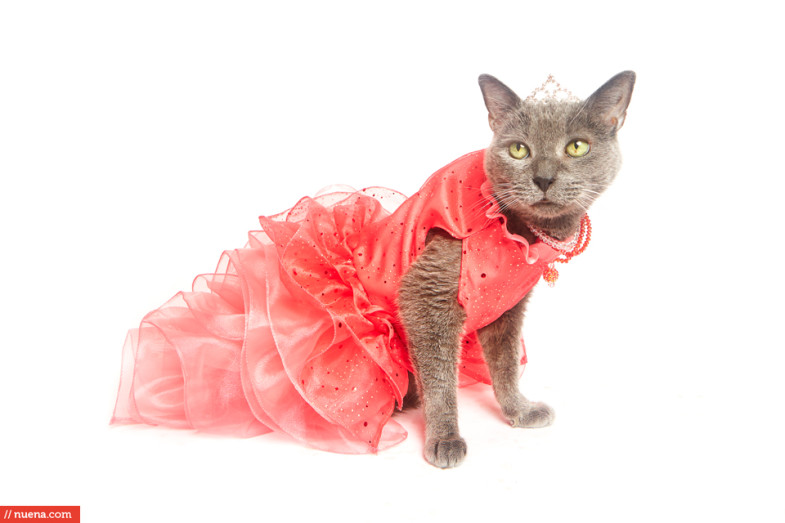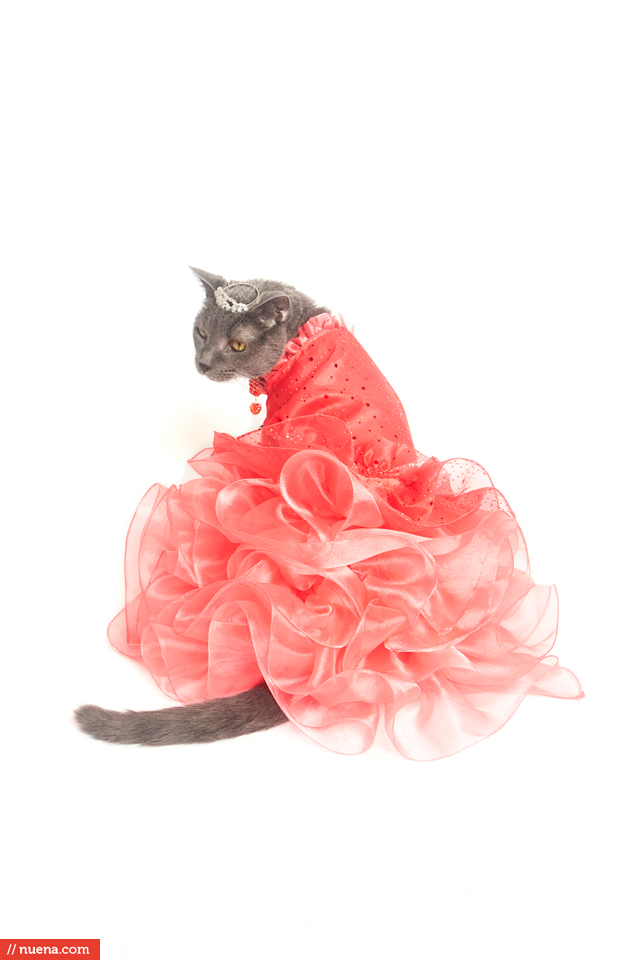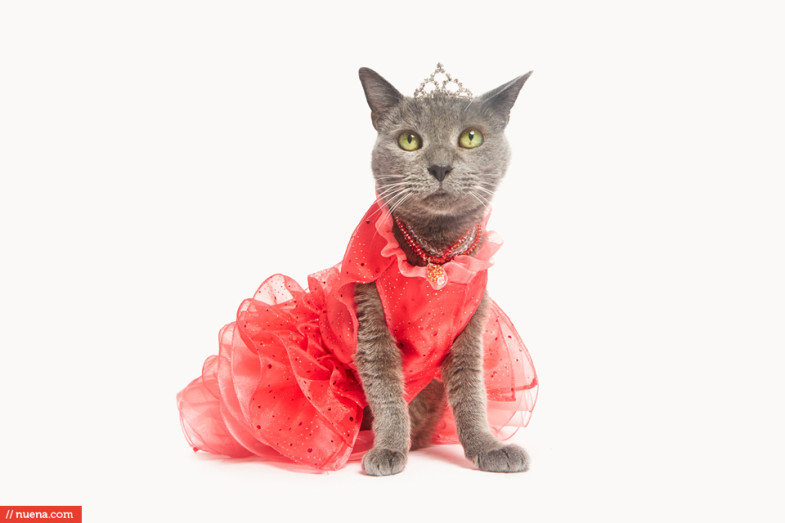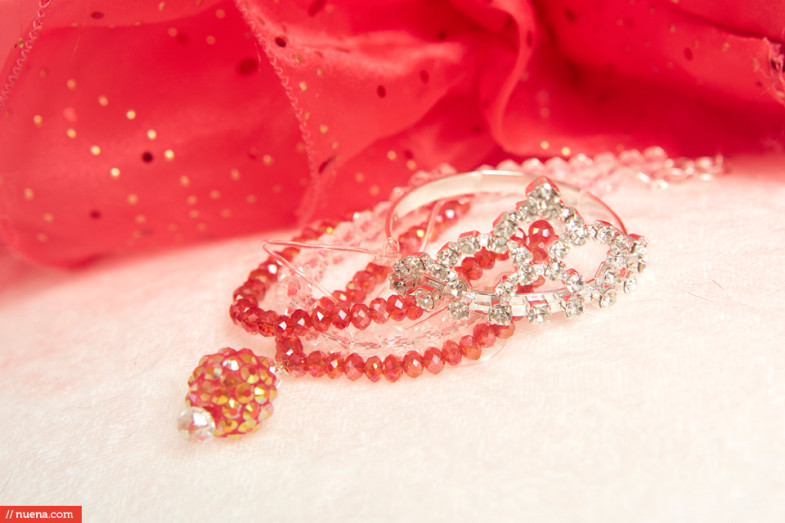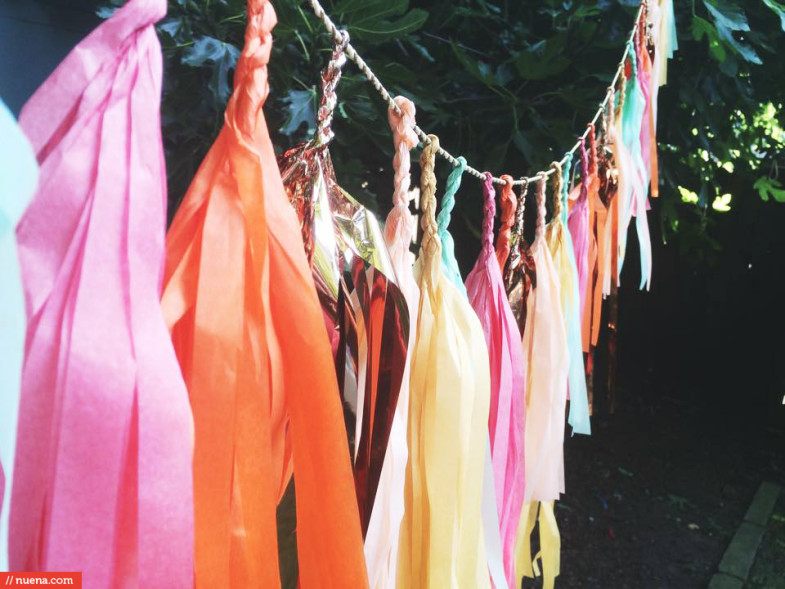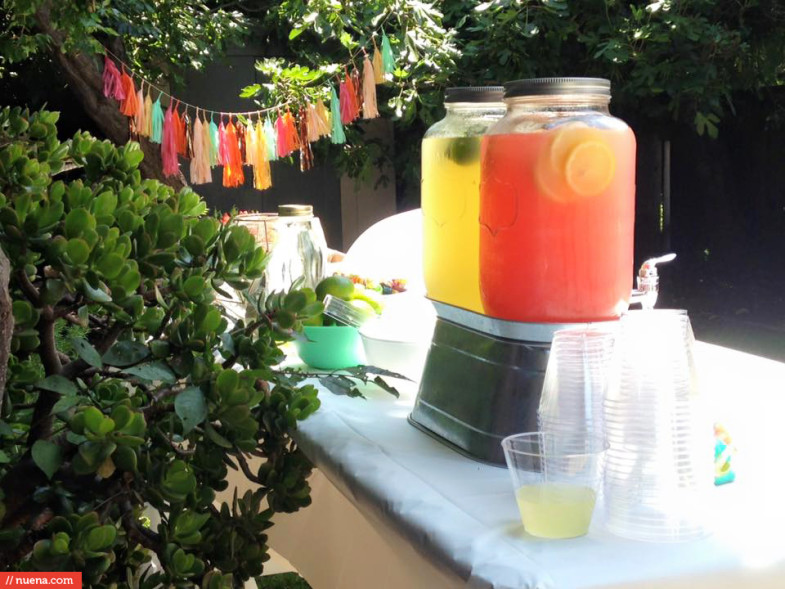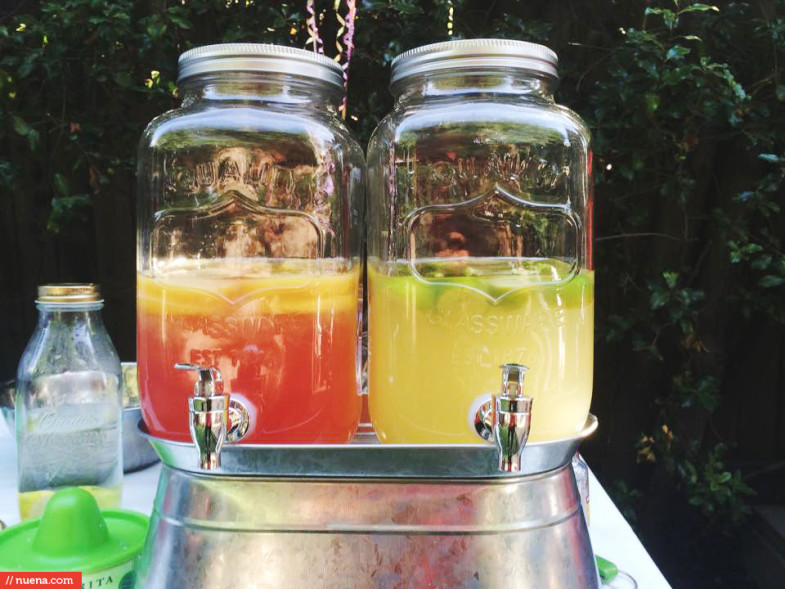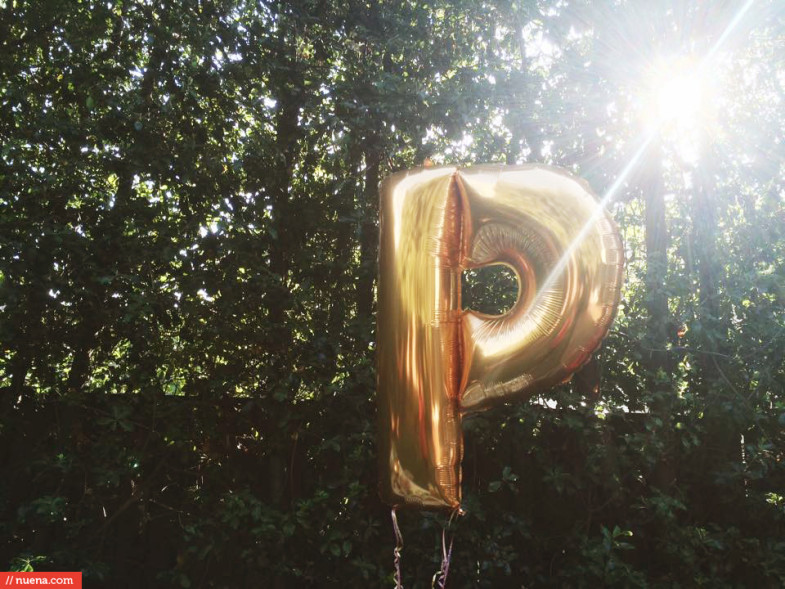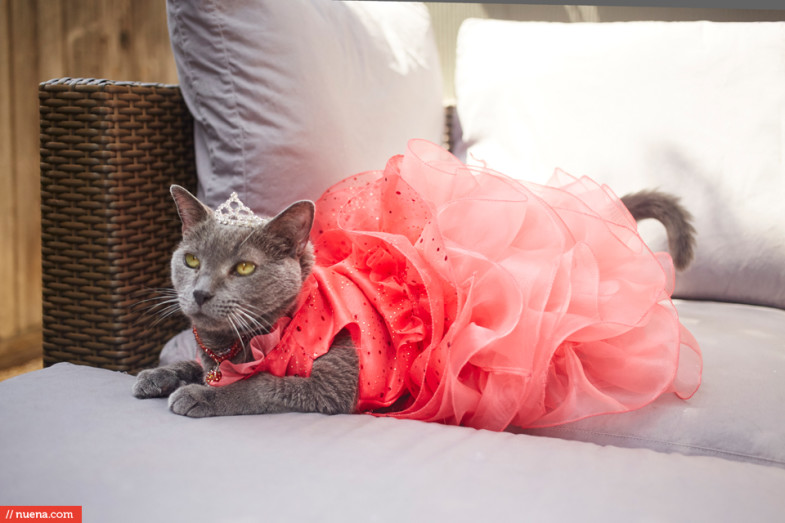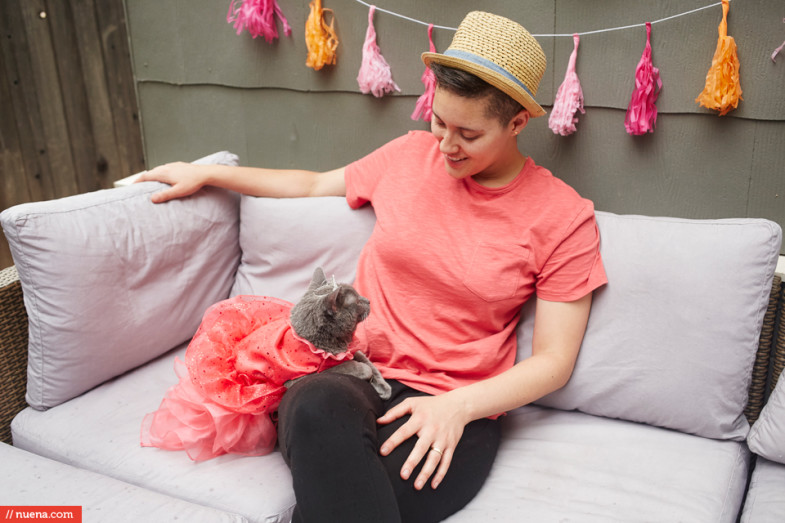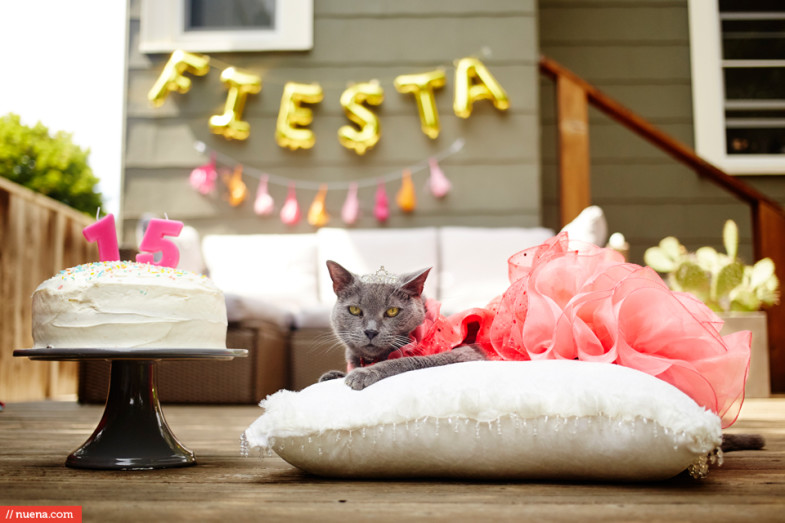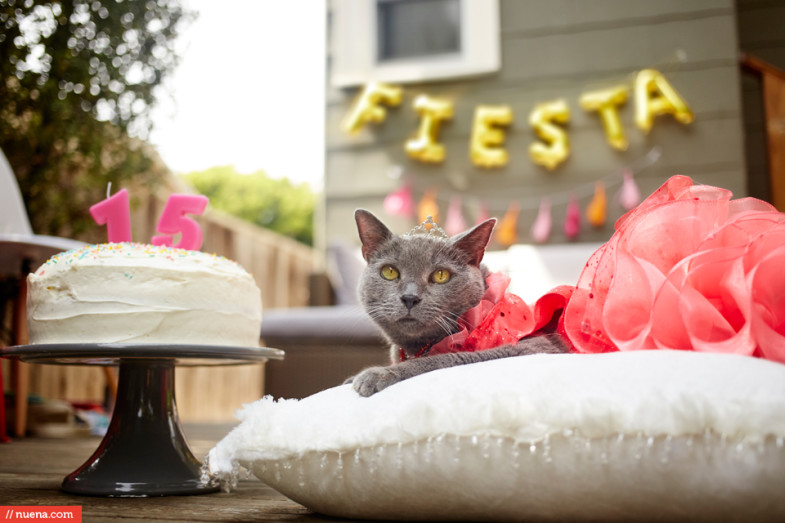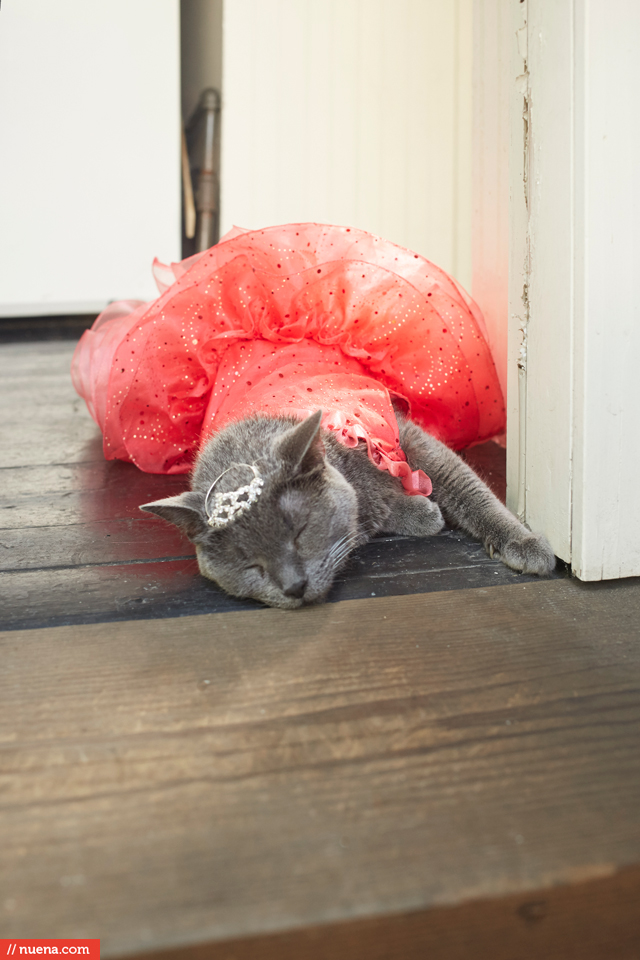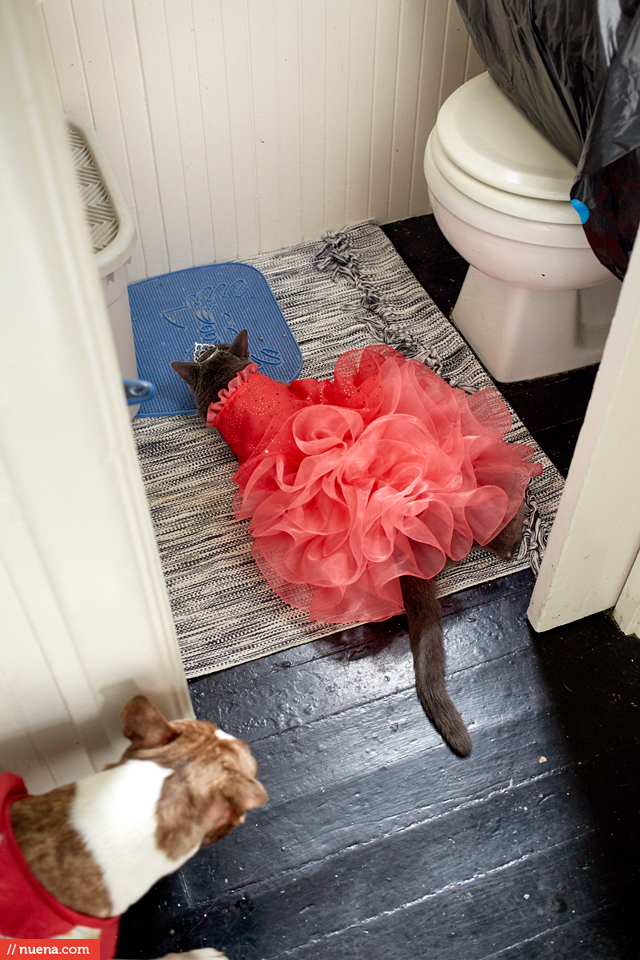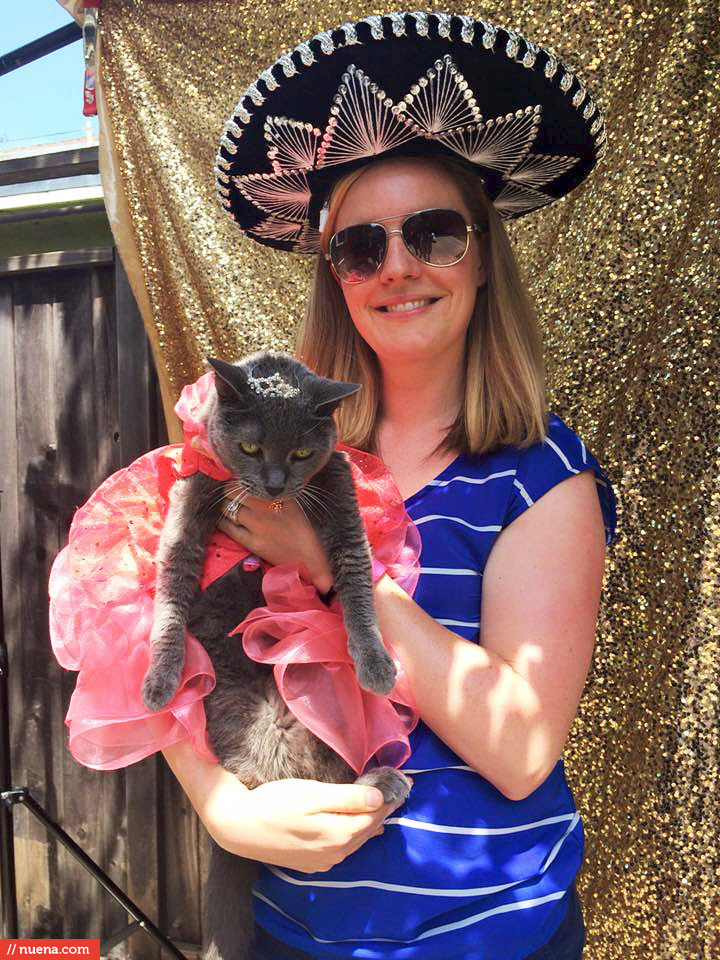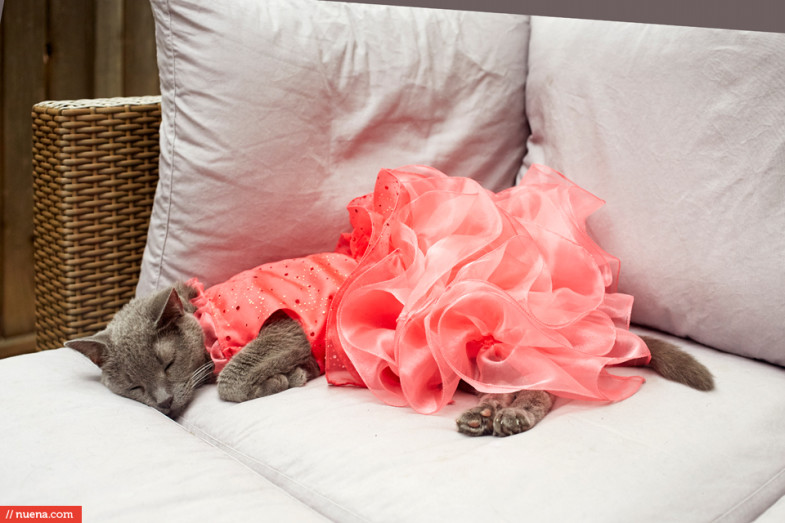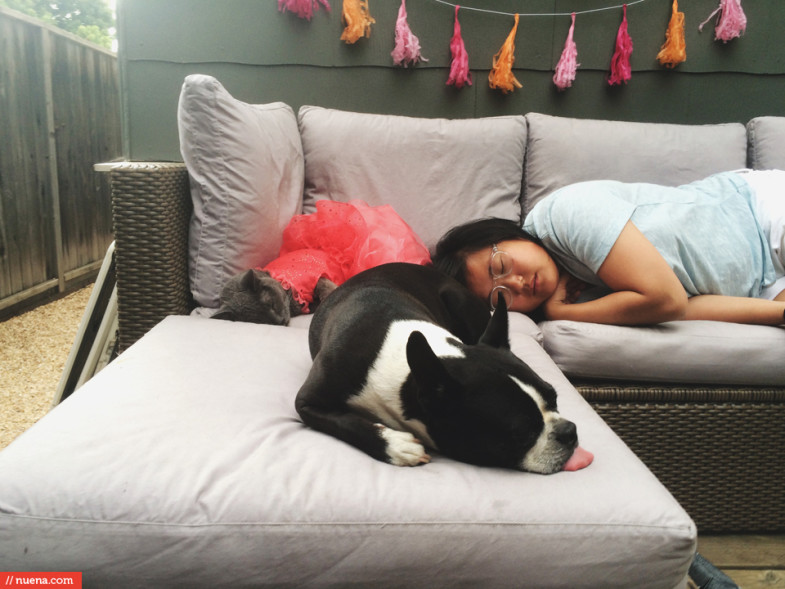 Here we are back in 2000 when I was a student at Lafayette College… good times.