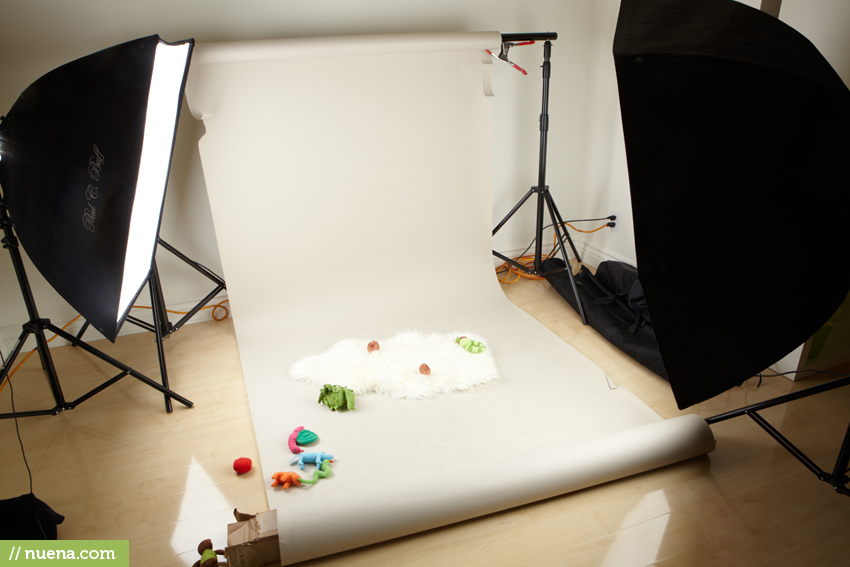 WHAT IS POP-UP STUDIO?
Pop-Up Studio is a one-of-a-kind studio photography experience with award-winning photographer Kira Stackhouse that brings professional studio photography right to you. That's right, our studio comes to you – we "pop-up" our studio in your home, store, office, or event, and we have a ton of fun!
Want Pop-Up Studio at your next party or event? Email us for more info!
UPCOMING POP-UP STUDIO SESSIONS
April TBA – SF Puppy Prep
May 11-12 – Carmel Blue
May 26 – Weiner Nationals at Golden Gate Fields
FAQ
How long do you spend with each person or pet?
Everyone gets about 10-15 minutes of shooting time
What's included?
Pop-Up Studio includes shooting time, post processing, digital online proofs, and all web-friendly image files to show off online!
How can I see the photos?
Access event galleries HERE.
How long will it take to see photos?
Photos are posted online within 1-week of the event.
How do I order prints?
You can order prints directly from the proofing gallery. Just click "buy photo"!