Tuna Melts My Heart!
Very exciting, Instagram superstar, Tuna Melts My Heart the dog visited Book Passage on Sunday afternoon for an exciting book signing event to promote his new book, "Tuna Melts My Heart". His mom, Courtney Dasher, was there signing Tuna's pawtographs in people's books and there were lots of photo-ops! Tuna also collected donations for The San Francisco SPCA.
Unfortunately I didn't see his teeth or famous toothy smile besides when he yawned, but he is still cute as a freaking button… scroll down to watch a very silly video of him playing with a new toy, so fun!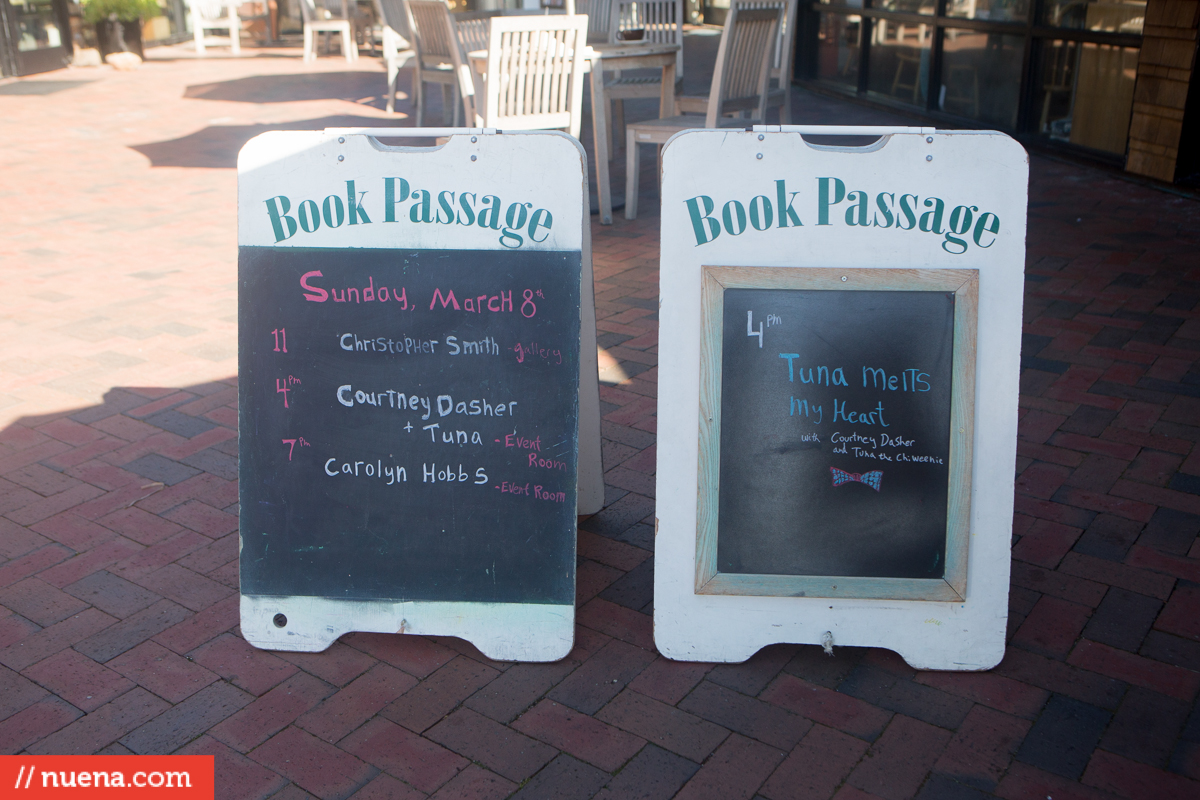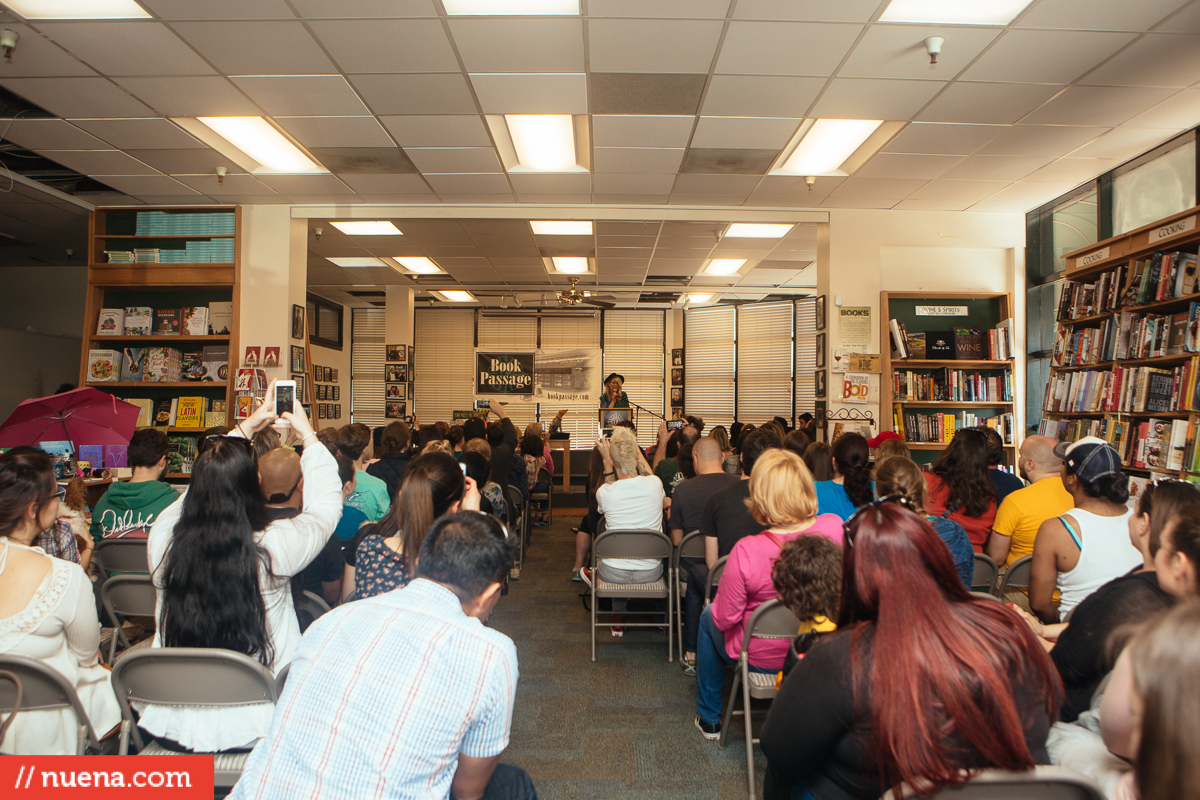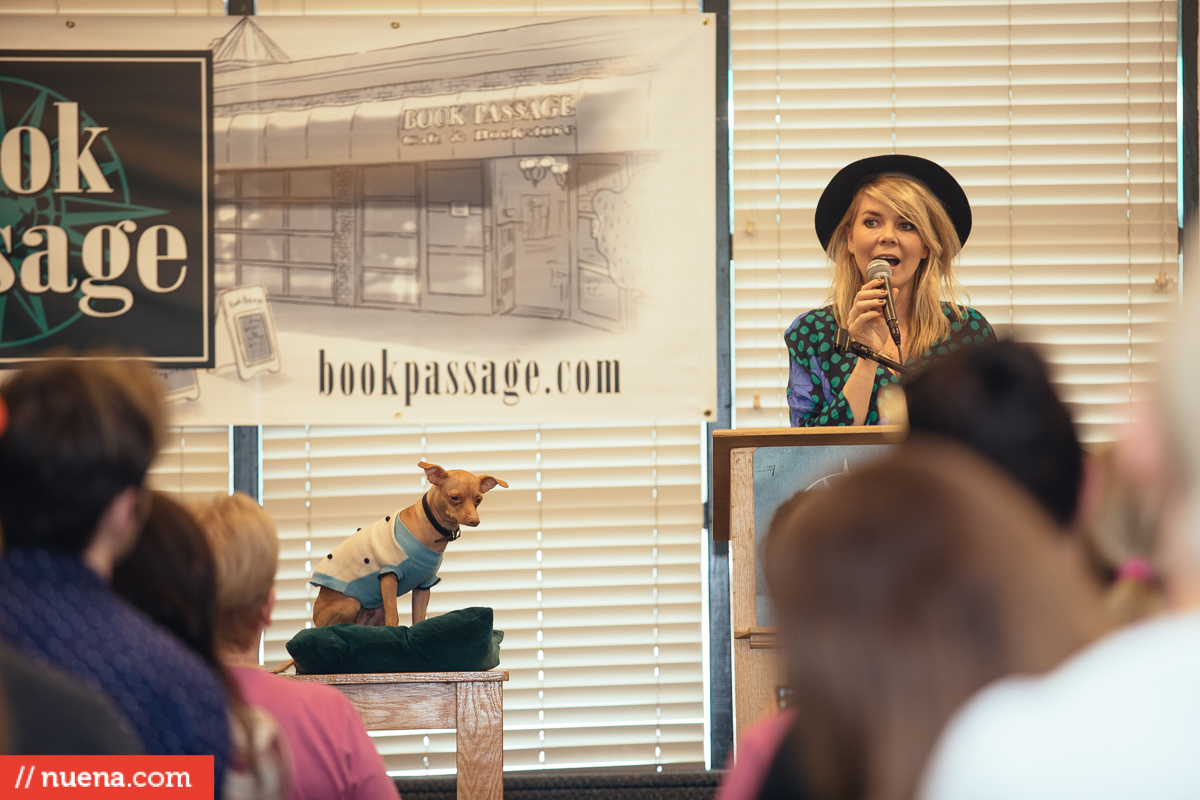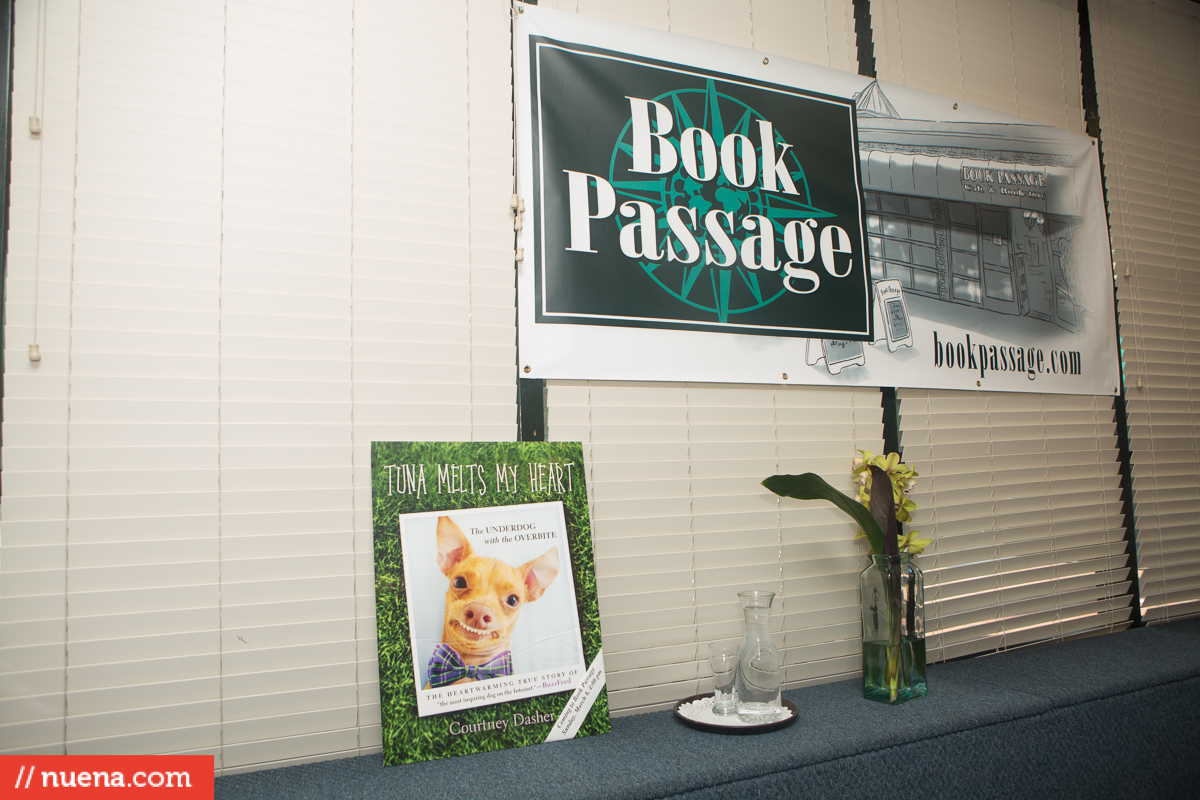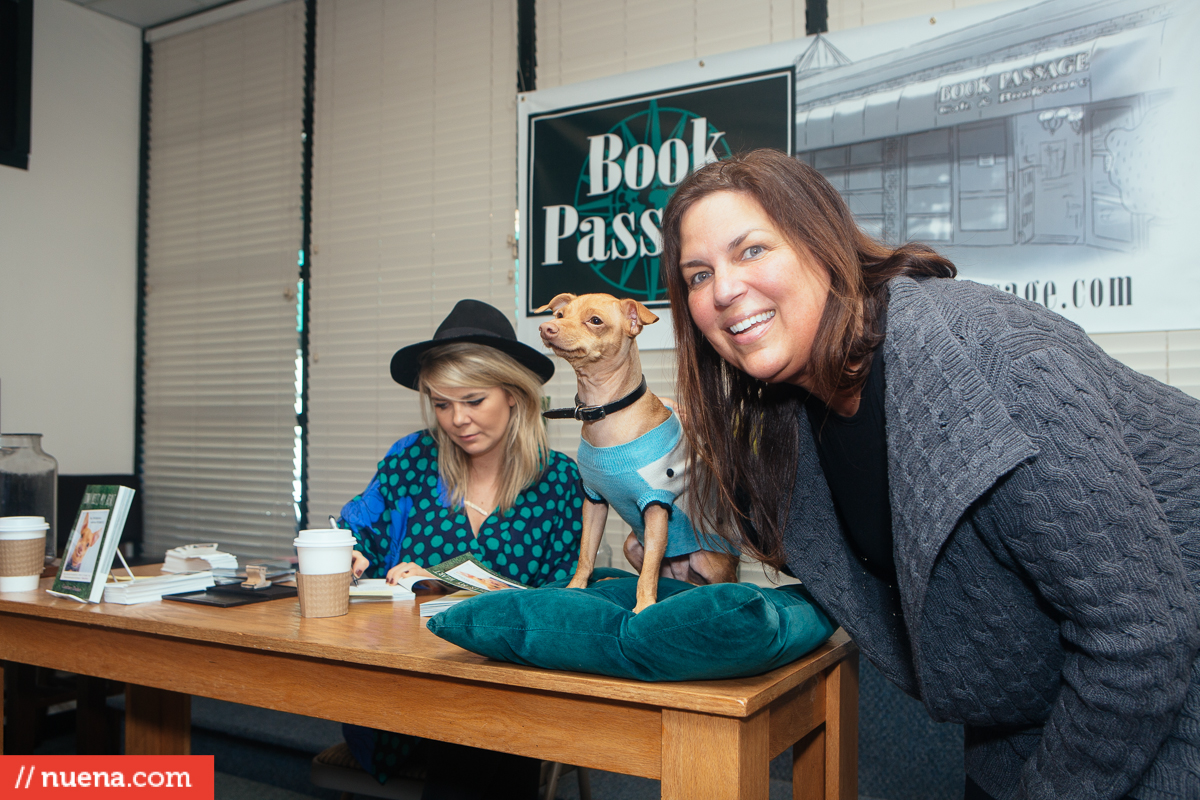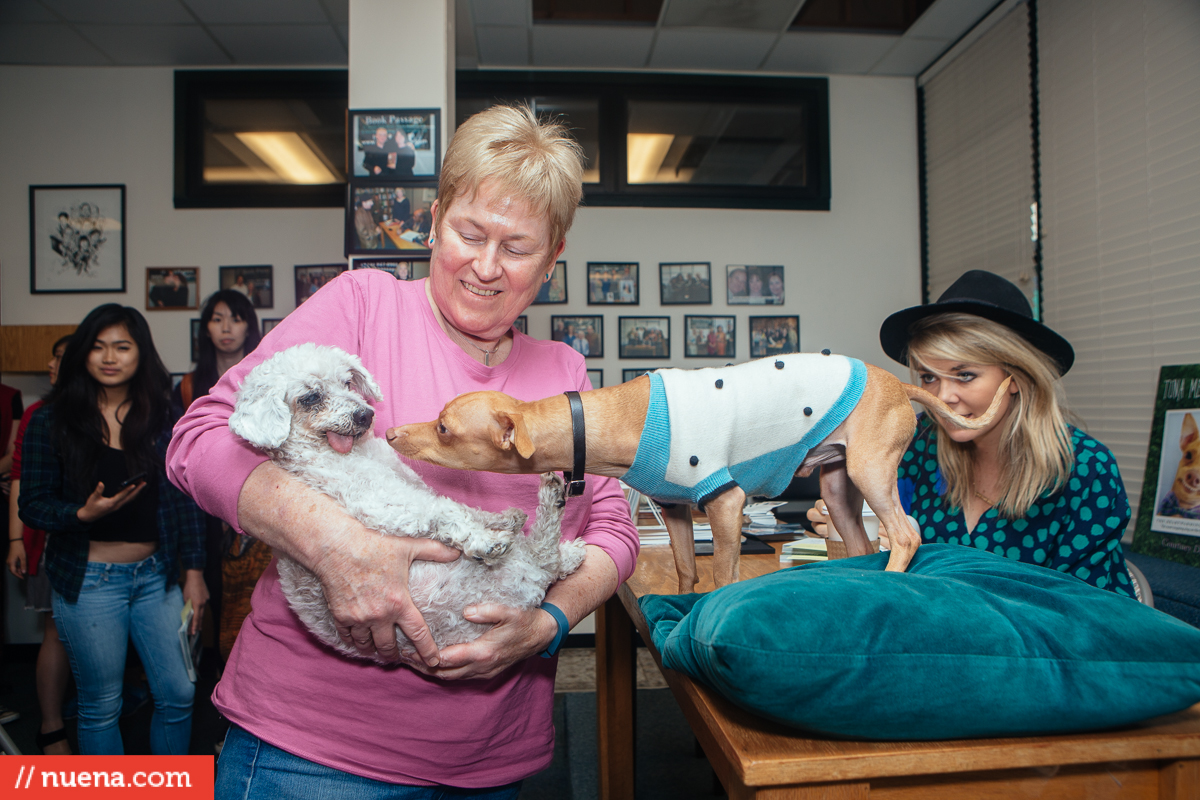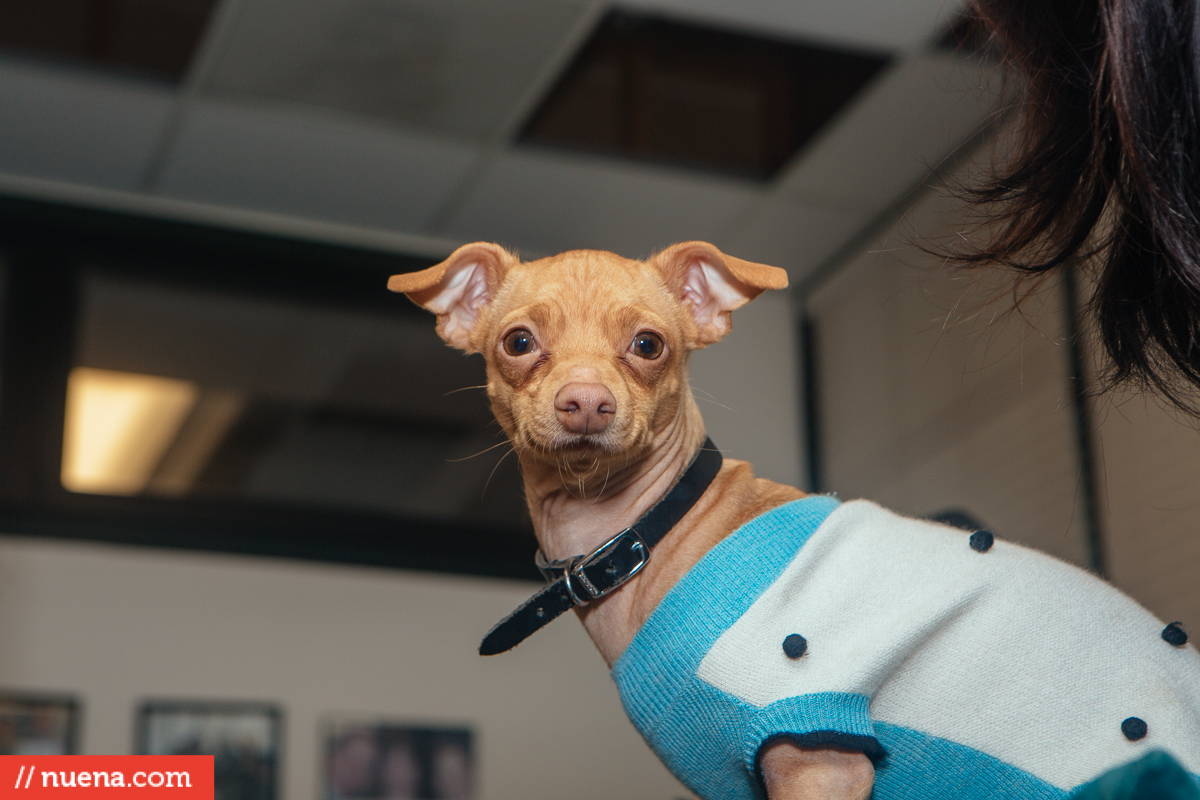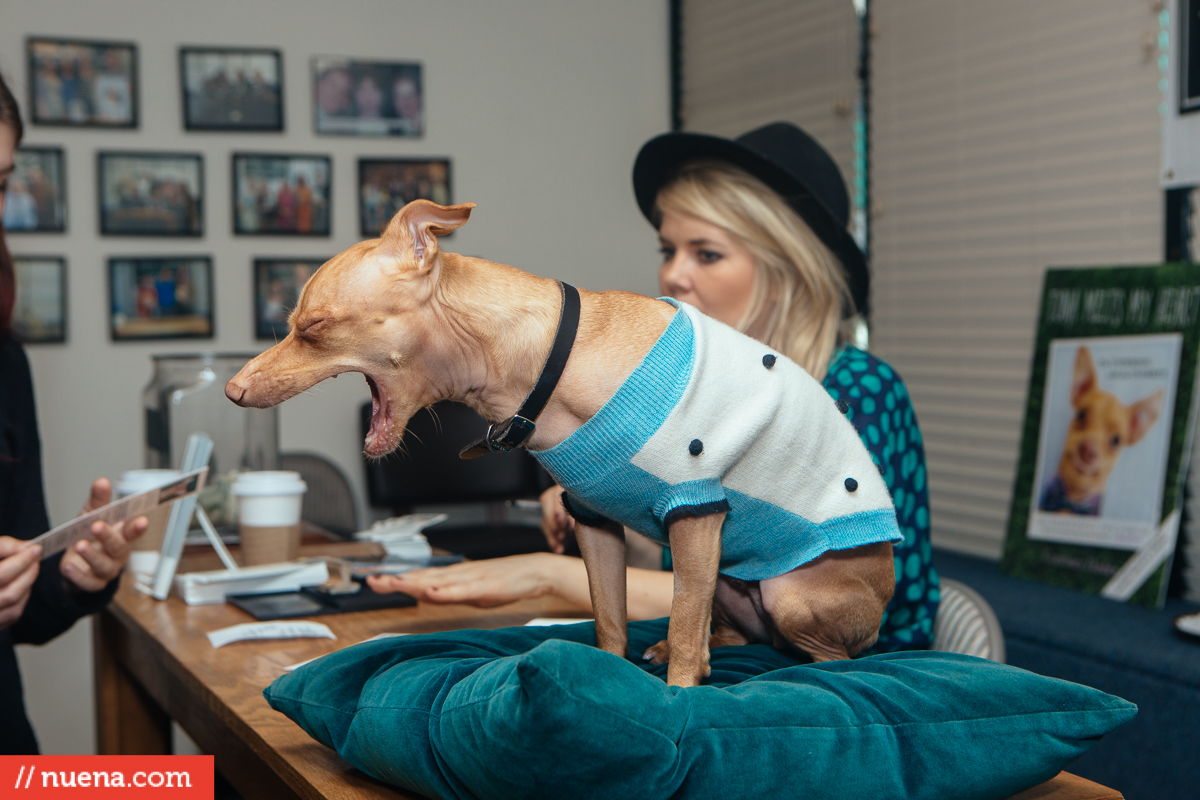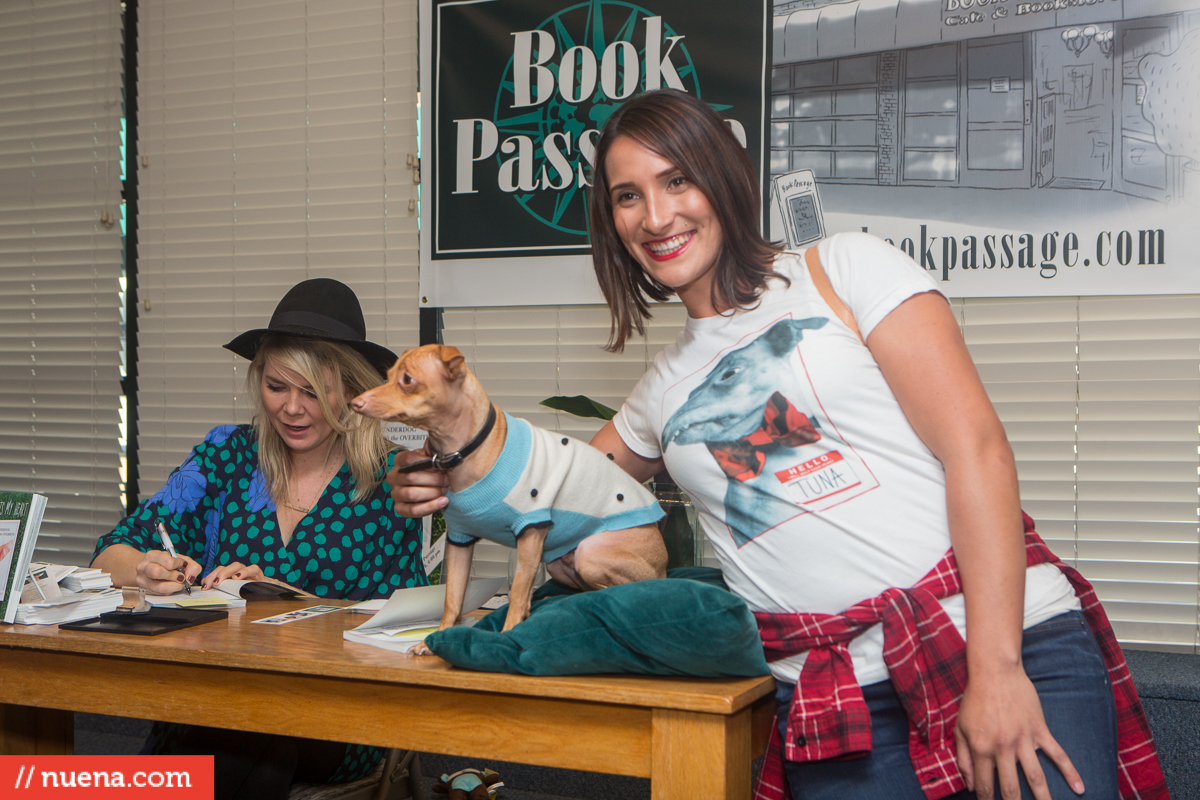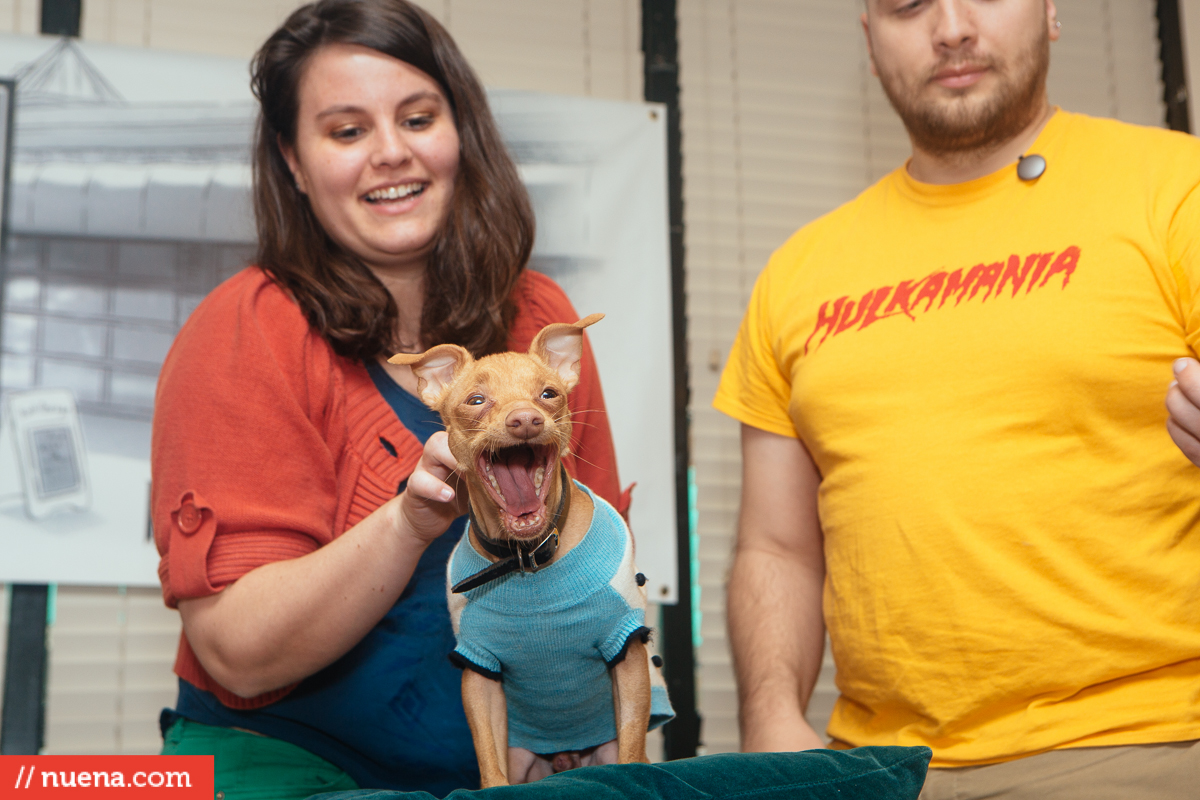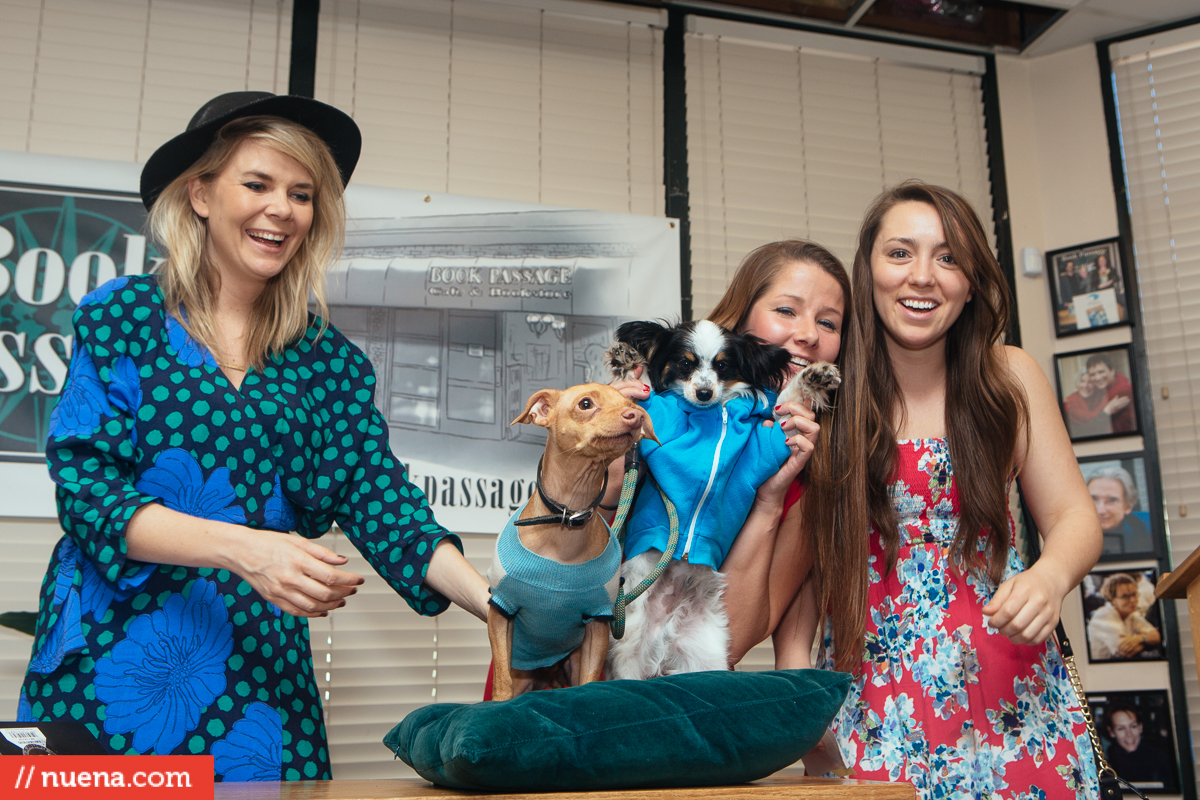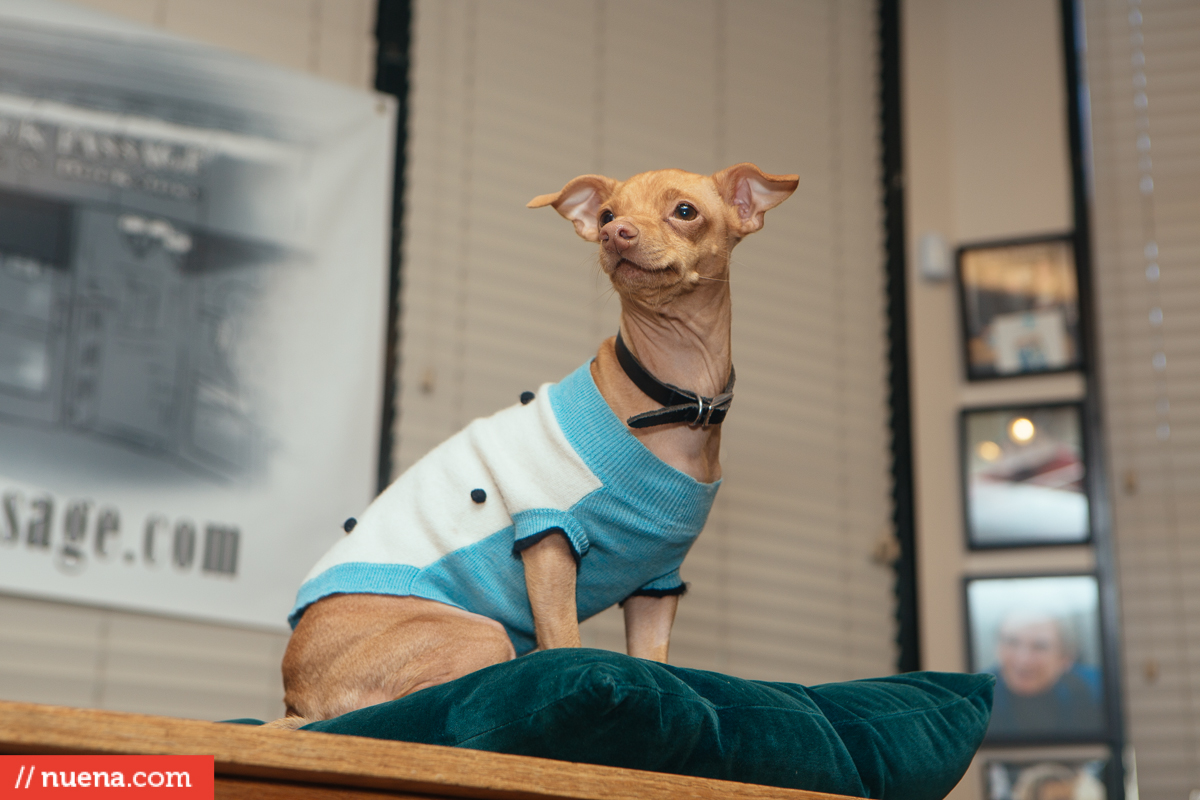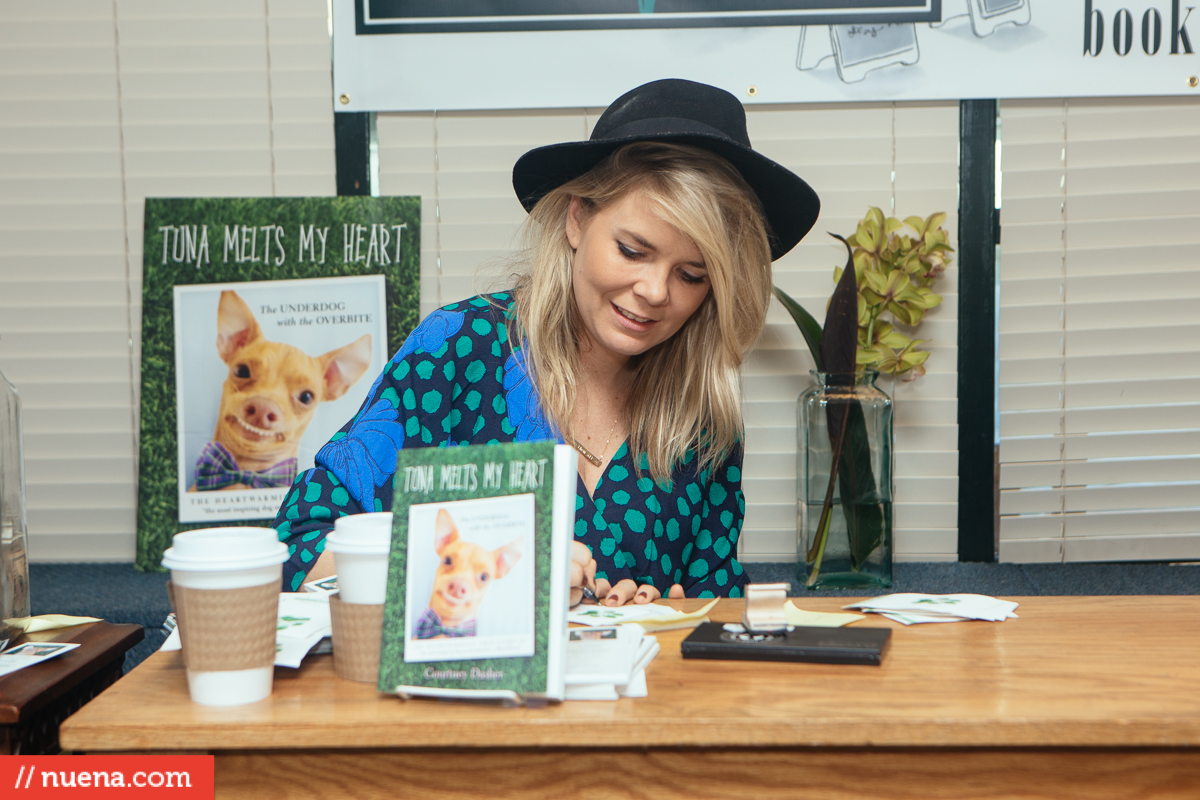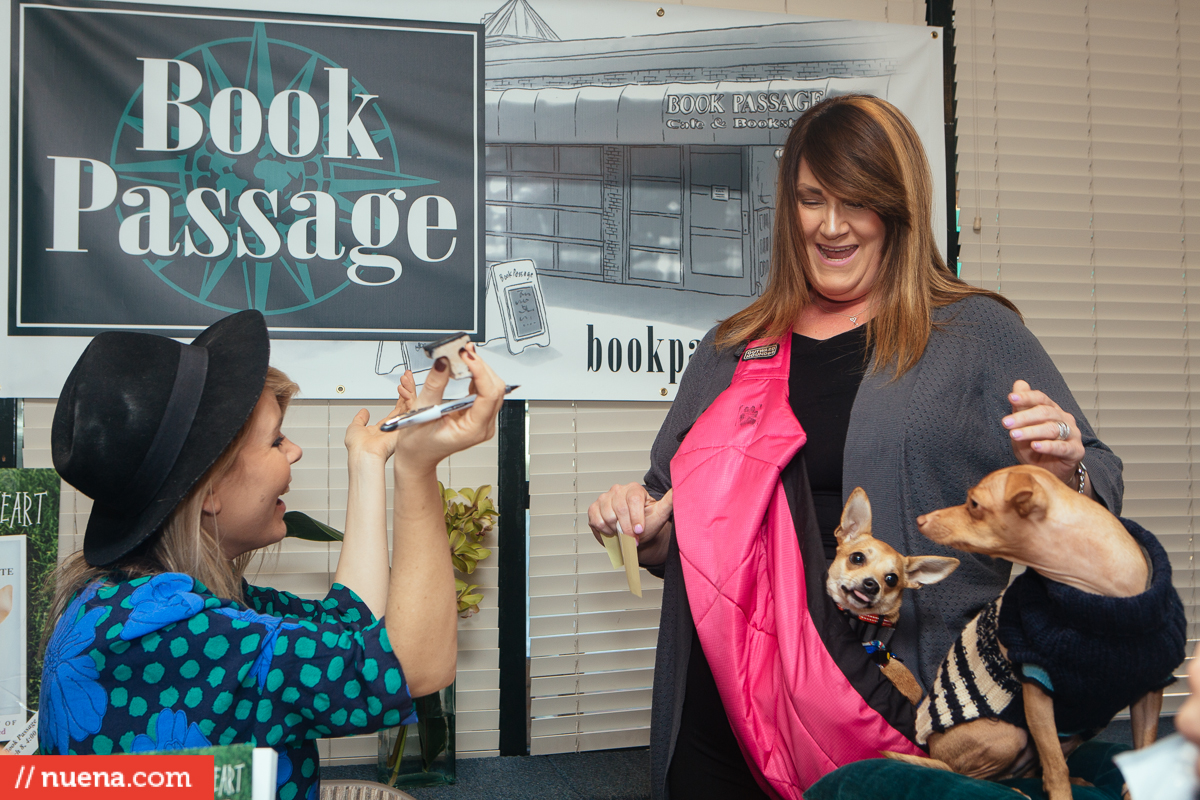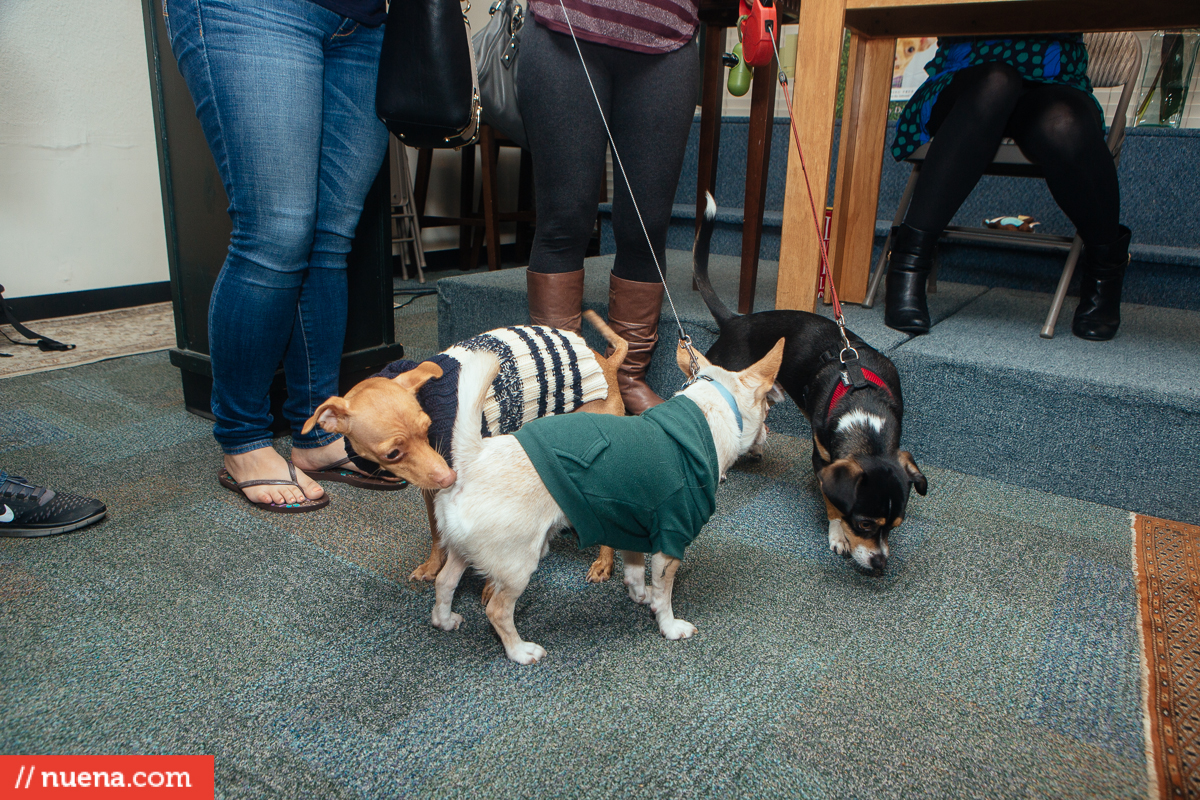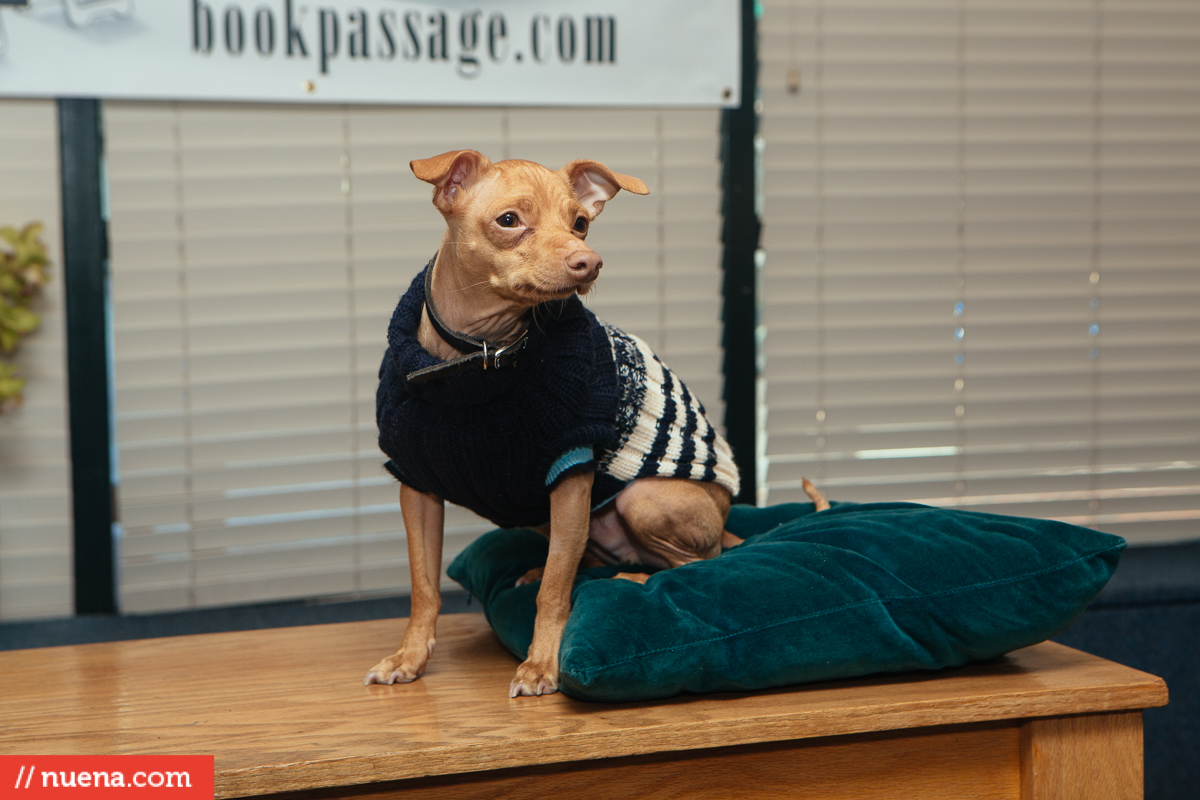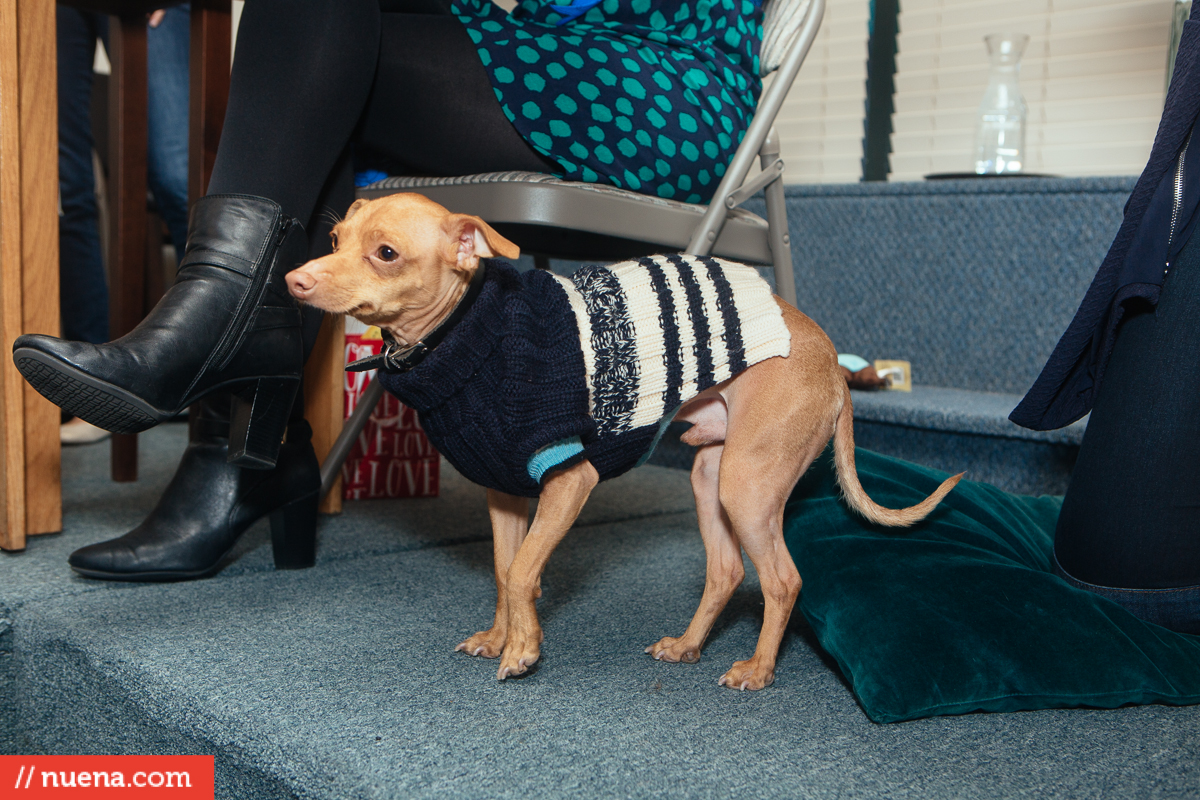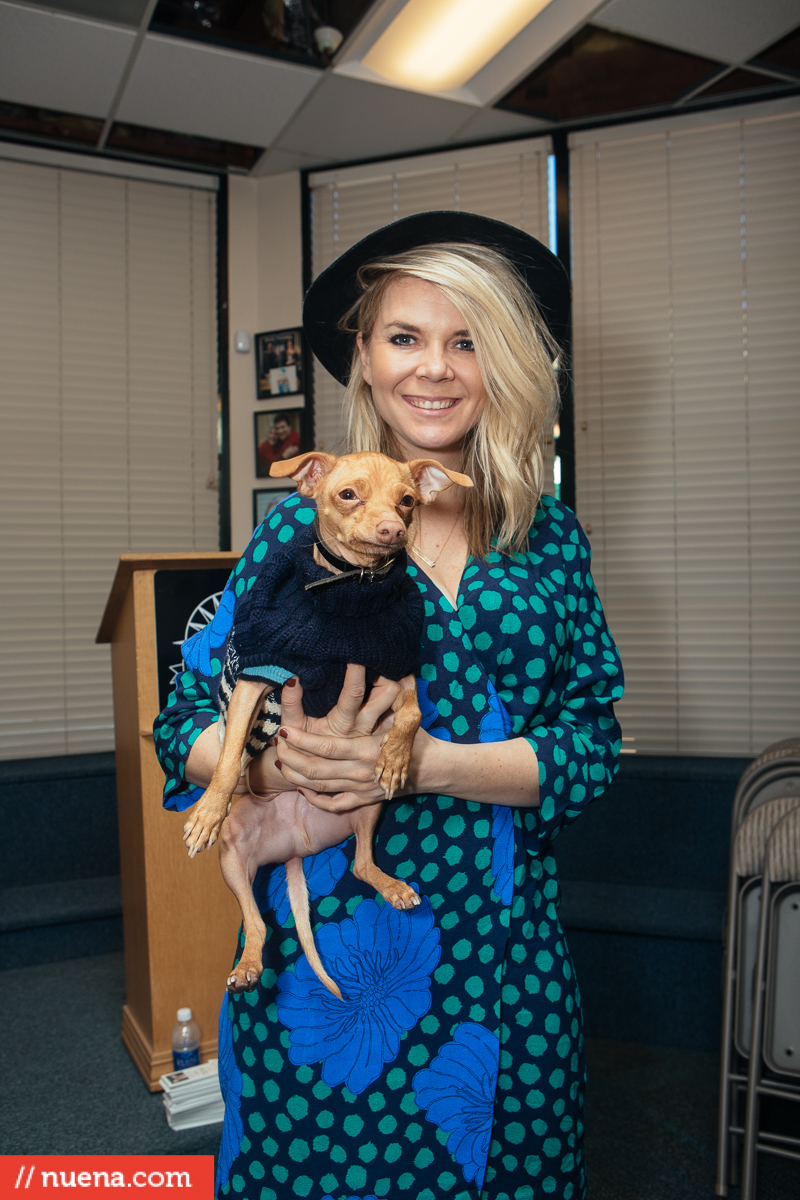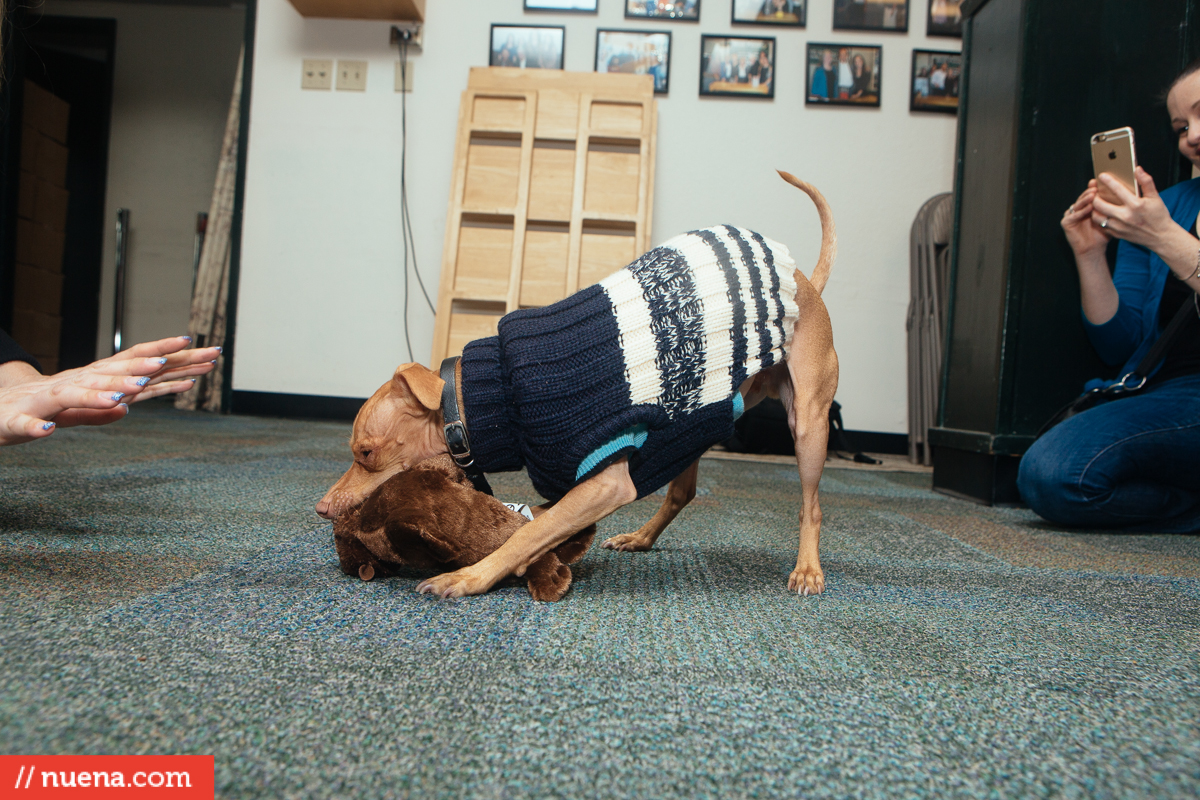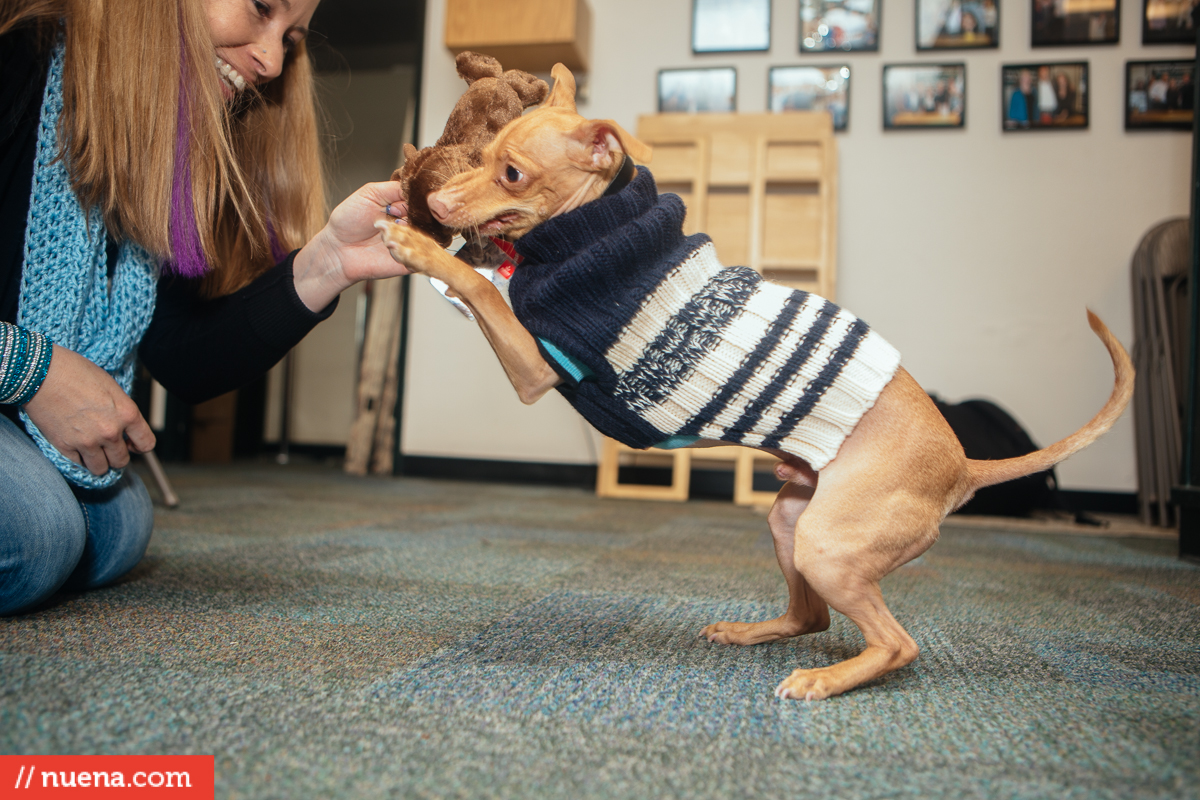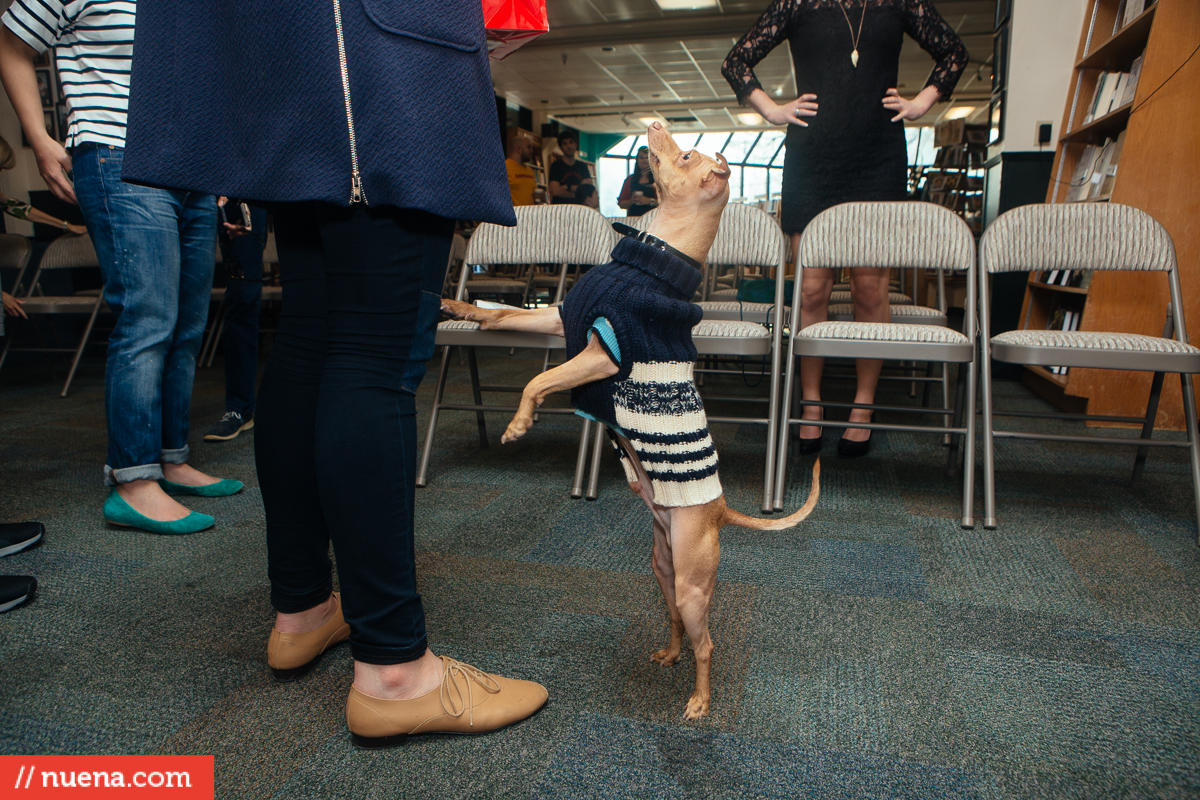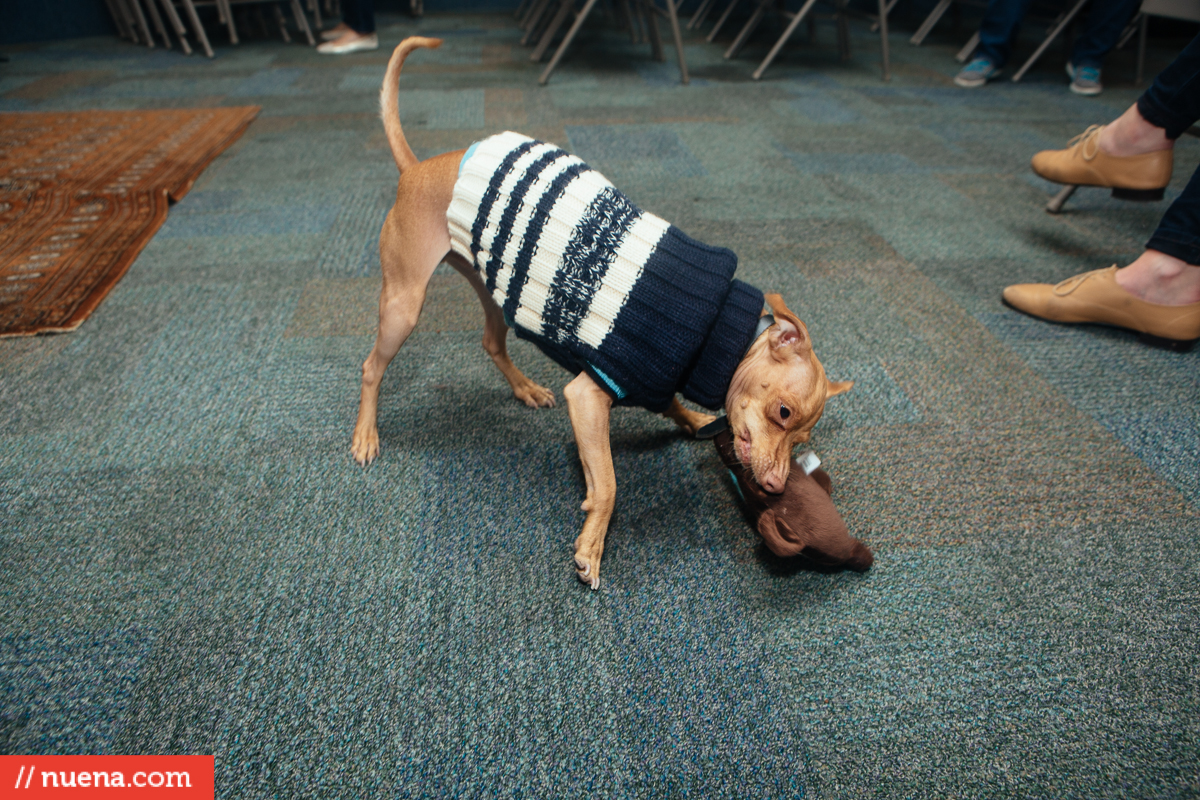 Follow my YouTube channel for more cute pet videos!
And last but not least, I made a short Vine video… enjoy! If you're on Vine, follow me @nuena